FarmKenya value chain series: The crop protection edition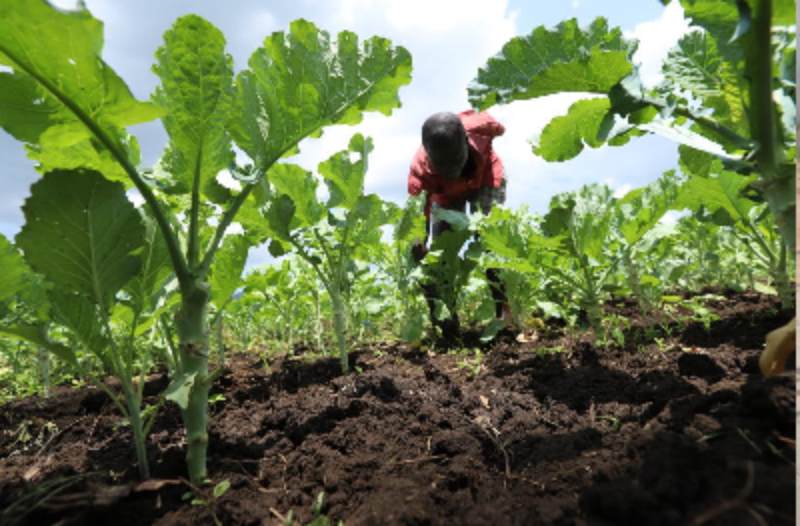 Agricultural crops produce a bulk of the food we consume on daily basis and 100% of the food choices for the vegetarian Kenyan population.
The yields of the crops we consume, however; are affected by a number of factors with weeds, plant diseases and pests largely responsible for the low yields of most crops in the country if not complete yield losses.
Science defines crop protection as the science and practice of managing plant diseases, weeds and pests that cause damage to the crops.
Crop pests include both vertebrae (Birds, rats, moles, monkeys, elephants) and invertebrates led by the insect group.
Over the years crop protection in Sub-Saharan Africa has faced a number of challenges mainly climate change influences such as pest and disease outbreaks (Locust, Fall Armyworm, Maize lethal necrosis MNLD) to the introduction of new pests (Tuta absoluta).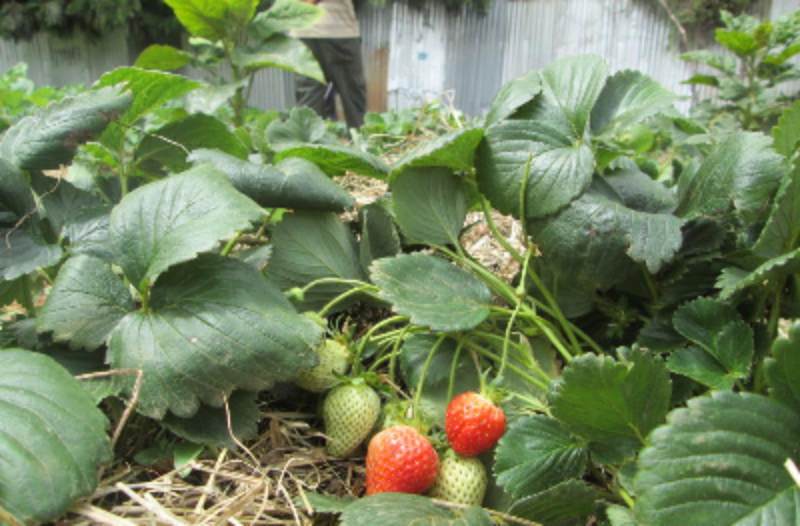 Others are the development of resistance by the causative organisms to chemical management inputs (Fungicides, insecticide, herbicides) due to misuse or repetitive use as well as the misinformation of the public and target audience (Farmers) on the available weeds, pests and disease control measures and how to use them.
The above challenges pose a threat to Kenya attaining food security. Despite these challenges, different organizations have developed innovations and technologies to support the growth of the crop protection sector in Kenya and this has informed the decision by Standard Media Group to highlight these innovations and technologies through its FarmKenya's media portfolio.
The Standard Group PLC has initiated FarmKenya mandated to amplify various activities done by stakeholders in the agriculture sector through dedicated platforms like KTN Farmers TV, Smart Harvest and Technology Magazine, FarmKenya Digital platform (www.farmers.co.ke), Radio products: Maisha Kilimo show (Radio Maisha), AgriTalk (Spice FM) and Grind na Agribiz (Vybez Radio) and Social media platforms (YouTube, Twitter, Facebook and Instagram).
It is on this ground that we seek to highlight various innovations and technologies in the crop protection industry sector in Kenya through a special edition of the Smart Harvest and Technology magazine in the Saturday Standard Newspaper, KTN Farmers TV and the existing radio platforms as part of the monthly value chain series.
The focus on crop protection will happen on the last week of the month of April 2021 where the following will happen on each platform.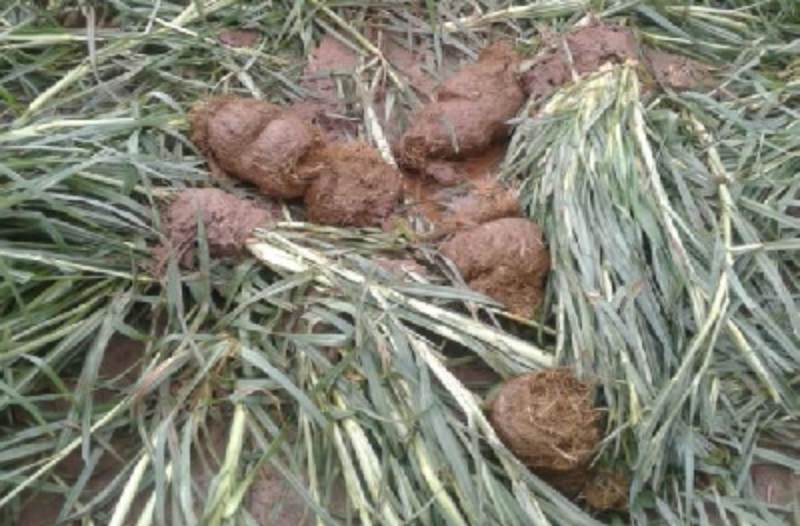 The content will include farmers' success stories and challenges, research findings, impact features of local, regional and international organizations, government activities and interventions, informercials and advertorials on products and services offered by companies and various organizations operating within the value chain.
FarmKenya shall through the crop protection edition across platforms, educate farmers on crop protection measures such as pesticide-based approaches such as herbicides, insecticides and fungicides as well as biological pest control approaches such as cover crops, trap crops and beetle banks.
Others are barrier-based approaches such as agrotextiles and bird netting, animal psychology-based approaches such as bird scarers and biotechnology-based approaches such as plant breeding and genetic modification.
To get all the above information, please be on the lookout across our different platforms on the last week of April mainly KTN Farmers TV, Radio Maisha and Spice FM AgriTalk and Smart Harvest and Technology print copy on 24th April 2021.
We encourage farmers groups to reach out to FarmKenya for bulk procurement of the paper through our distribution office by reaching out to Agnes Nyambare on 0719012730 or [email protected]
Organizations with crop protection solutions can reach out to FarmKenya through Ronald Ayieta on 0726374545 or [email protected]
Want to get latest farming tips and videos?
Join Us