Expert guide on how to practice cricket farming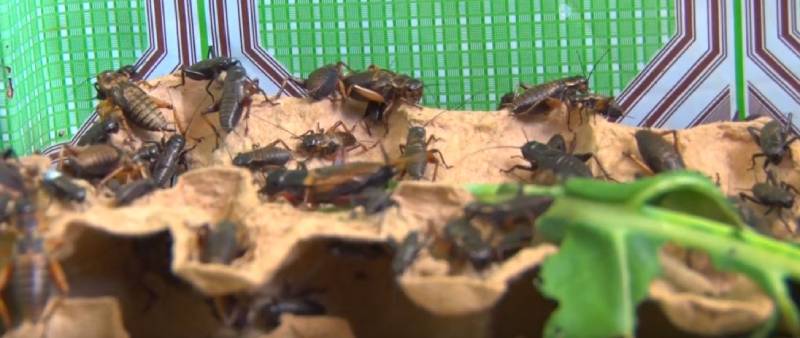 Crickets are small insects. There are two species in Kenya namely the "Akita" and "Gyrus" one is whitish and the other one blackish.
Farmers.co.ke spoke to Dr. Caroline Kipkoech an expert in insect research and feed specializing in cricket rearing from JKUAT and she shared with us how best to reap from rearing crickets.
A farmer should consider crickets farming as they require very small space, a very little amount of water and can be reared even in dry places like Mandera using two litres of water for a full month.
They require little food and mostly feed on kitchen food waste and remains such as Sukuma wiki leftovers, potato peelings.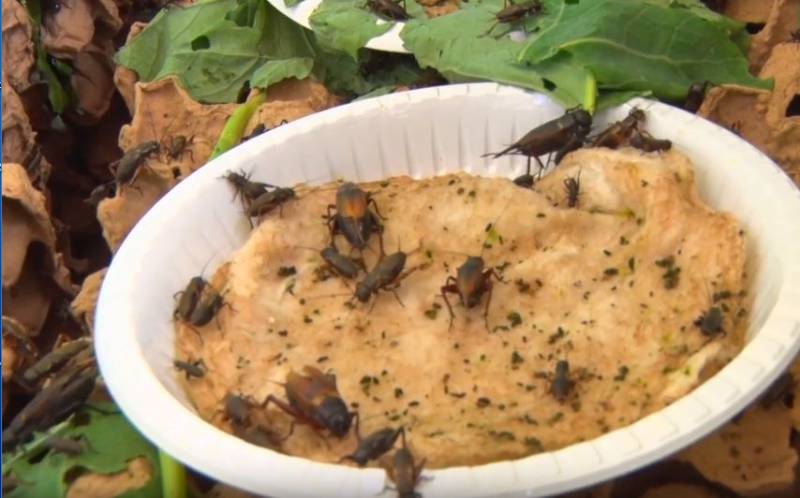 Crickets give a turnover of very high protein content around 60 percent, good fatty acids that are usually given as a supplement to children, for example, EPA and DHA, good minerals and vitamins.
Crickets are naturally sweet with a salty taste and can be enjoyed as a snack.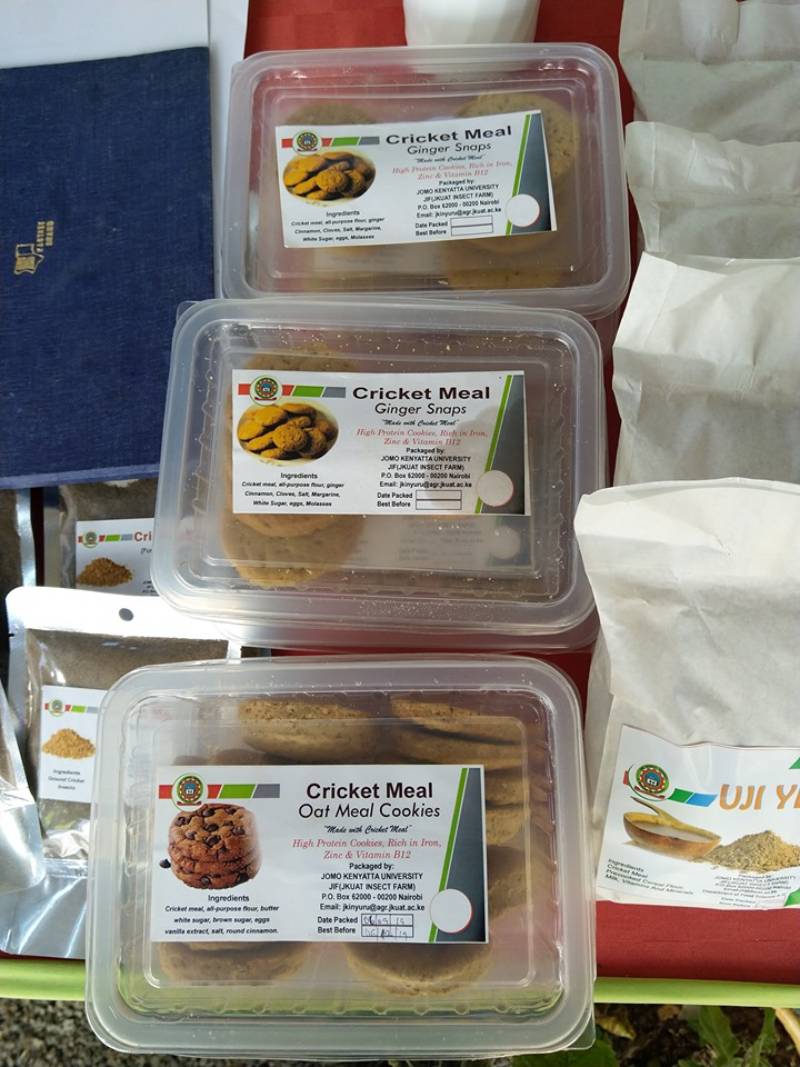 Crickets can be reared for human food consumption.
Mature crickets are dried then crushed to obtain a powder that is used to make porridge or bake mandazi, chapati, pancakes, cookies and can be mixed with wheat flour.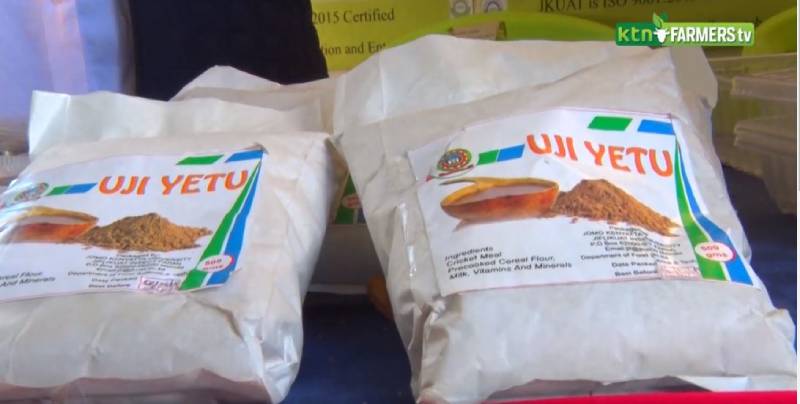 It can be also be added to kales as a meat alternative.
The powder can also be used as a chicken meal or as a fish meal which is a cheaper substitute to fish feeds which are usually very rare and expensive.

There is a market for cricket products such as Unga Limited. If more farmers ventured into cricket farming it would enable them to meet the high demand.
Cricket farming ensures food security and good nutrition for children who require more proteins to grow.
Aging people also need cricket food as they need minerals for the skin as it wears out every day, as cricket consumption leads to smooth finer skin.
Crickets products when consumed also helps prevent obesity by providing protein and reducing carbohydrates consumption.
Want to get latest farming tips and videos?
Join Us