Mt Elgon milk farmers earn Sh115m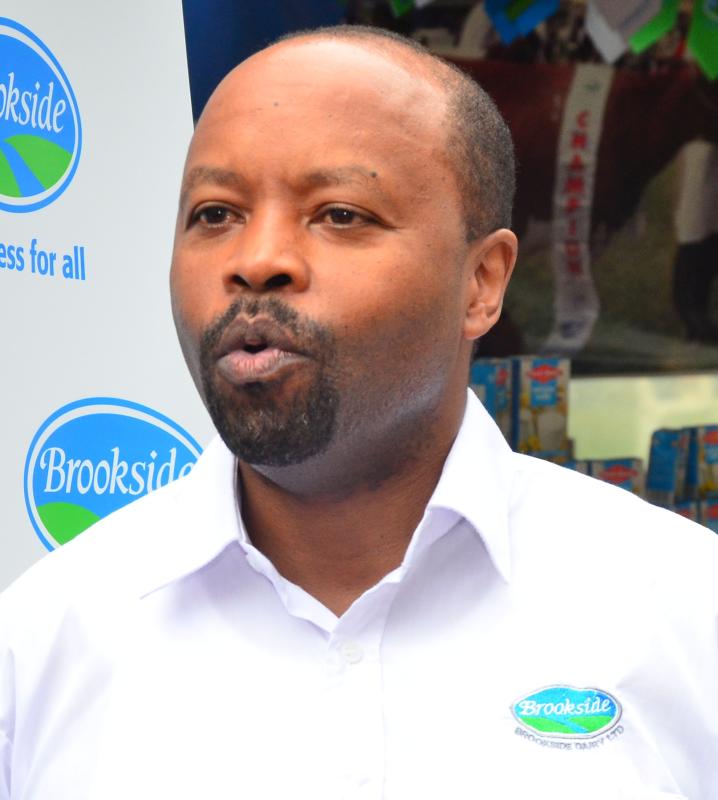 Dairy farmers from Mt Elgon region earned Sh115 million from raw milk sales to processor Brookside last year, as more farmers turned to the enterprise for income.
The Mt Elgon region, which traverses Trans Nzoia and Bungoma counties, is best known for growing maize, but more farmers are venturing into dairy farming owing to guaranteed payments for milk deliveries.
Despite the shocks associated with Covid-19, the income from the dairy sub-sector in the two counties grew by two per cent last year on the back of better animal husbandry and investment in feed production.
Farmers in Trans Nzoia earned Sh85 million, while their counterparts from Bungoma got Sh30 million from raw milk deliveries.
Brookside Director of Milk Procurement and Manufacturing John Gethi, speaking in Kitale, said the processor is keen on building smallholder farmers' resilience through the adoption of sustainable dairy practices, besides a guaranteed market for their milk.
The Kitale raw milk bulking station has a peak performance of 100,000 litres per day.