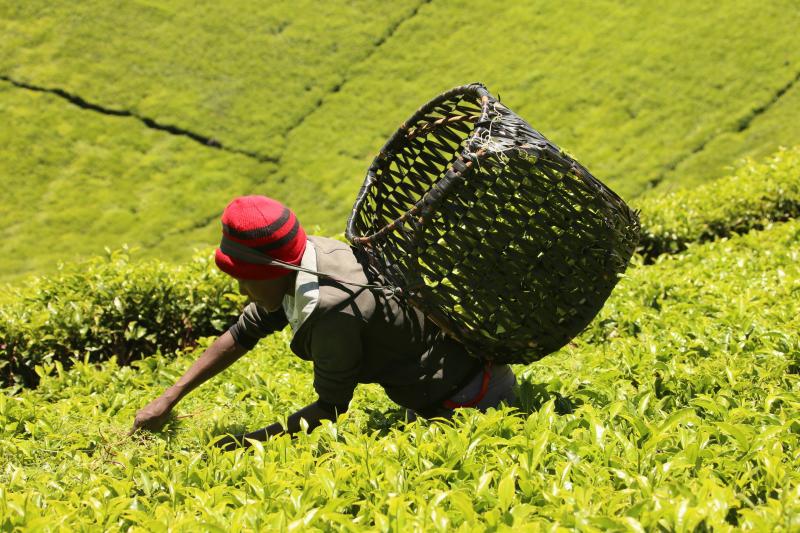 Small-holder tea farmers' lobbies want the National Assembly to factor in a formula of directly electing their own representatives to the Tea Board of Kenya, which will be revived if the Tea Bill sails through.
The farmers are wary that the Bill gives too much leeway to the Agriculture CS to appoint those who will steer the board, which will be the key regulator of the sector in the proposed reforms.
"The CS is to appoint four representatives of smallholder tea farmers according to the Tea Bill. There is, however, no clear criteria for identifying the representatives which is a panacea for court cases in future," said John Nteere, chairman of the Kenya Small Scale Tea Growers Association (Kesstega).
Nteere urged MPs to amend this provision to specify that Kesstega nominates two women and two men to represent smallholders as it was the largest registered small-scale tea farmers' umbrella.
Other lobbies, however, prefer establishment of the electoral zones where individual farmers cast their ballots to elect representatives to the board.
The Bill will give the board powers to regulate, develop and promote the tea industry; co-ordinate the activities of individuals and organisations within the tea industry; and facilitate equitable access to the benefits and resources of the industry.
It will also register and regulate the operations of tea growers and processors in the country.