Why COP 26 is big deal and what it means for Kenya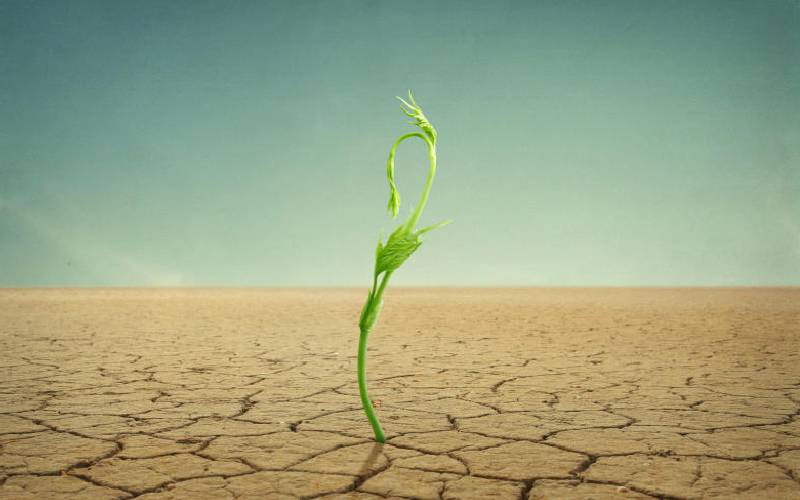 In the environment circles, one of the big talks going on is the United Nations Framework Convention on Climate Change (UNFCCC) Conference of the Parties also known as (COP26).
Though environmentalists and the global community are looking forward to this momentous event which will take place in Glasgow UK this November, from my keen observation Wanjiku has no clue what the big deal is or what it means for Kenya.
So what is COP 26?
For starters, here is the context: the world is getting warm at an alarming rate because of fossil fuel emissions caused by human activity.
This has, in turn, led to floods and droughts linked to climate change and the situation is getting worse. The past decade was the warmest on record, and governments agreed that there was urgent need for collective action to save the situation. That is where the COP 26 conference comes in.
According to BBC, at the summit 200 countries will showcase their plans to cut emissions by 2030 in line with the Paris Agreement.
Council of Governors chair of Climate Change and Environment committee Dr Wilbur Ottichilo says COP 26 is not only important to Kenya but also to the entire world because it offers a great opportunity to evaluate our progress in the fight against climate change.
"Each country will report its progress on achievements on Nationally Determined Contribution towards mitigation of greenhouse gases by 2030 and progress made in adaption measures," Dr Otichilo says.
Kenya will use the conference to showcase its success in transition from fossil to renewable energy. It will also use the summit to source for funding for more renewable energy projects.
The big issue
According to Dr Ottichilo, who is also the Vihiga Governor, the biggest issue that will dominate the conference is how all countries must act fast to slow down the increasing global temperatures.
So important is the conference, ahead of it United States President Joe Biden in April this year hosted Leaders Summit on Climate to "galvanise efforts by the major economies to tackle the climate crisis."
President Uhuru Kenyatta who participated in the virtual event emphasised the indispensable role the continent must play in global efforts to reduce greenhouse gas emissions and limit global warming to 1.5 degrees Celsius.
In Glasgow, the African Group of Negotiators will maintain that COP26 will succeed only if Africa is at the heart of the negotiations.
See, Africa's situation deserves extraordinary attention because the continent contributes just four per cent of global total greenhouse gas emissions, yet it suffers the brunt of the consequences.
[Hellen Miseda, [email protected]]
Want to get latest farming tips and videos?
Join Us