Tips on how to improve success of vaccination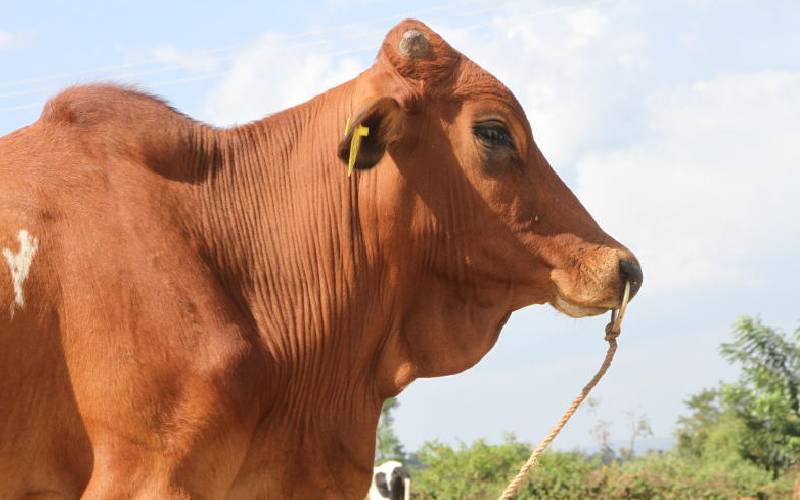 Vaccination started way back in the 17th century in humans. During that time, Edward Jenner inoculated a 13-year-old boy with a smear from a skin tear of a cow that had cowpox and, in the process, demonstrated immunity against smallpox in humans.
Following his work, in 1798, the first smallpox vaccine was developed for use on humans. Since then, man has continued to develop more vaccines in humans and animals to manage highly contagious and deadly diseases.
In poultry production, the primary role of immunisation is to reduce the level of clinical disease and promote optimal performance.
But how do vaccines work?
Vaccines are essentially biological products that when introduced into a chicken will induce an immune response to that specific disease-causing agent in the body. Here are tips to improve poultry vaccination in the field.
Pre-vaccination preparation:
Get the most updated vaccination programme either from your chick supplier, county vet office, or your nearest local veterinarian.
Vaccination programme guides are designed for specific breeds of poultry depending on production type (fast-growing or long-living) and on the disease prevalence within your locality. A vaccination programme for a farmer with high disease risks will be more intensive.
Buy your vaccines from registered pharmacies: Vaccines of animals are no different from those of human use and therefore must be handled by trained veterinary officers or by trained workers under the supervision of veterinary officers.
The products are prescription-only medicines and cannot be sold over the counter.
Proper handling and storage of vaccines:
Vaccines are delicate products and must be stored under low temperatures in the fridge. While transporting, they must be kept in a well-insulated box with cool packs.
Avoid freezing vaccines and keep away from extreme heat and intense light. Inactivated vaccines are susceptible to temperature extremes or poor handling. Mishandling of these products can render them ineffective.
Water requirement for vaccination, type, and quantity:
Water used for vaccine reconstitution should be fresh, cool, and preferably distilled. Municipal water or borehole water must be boiled first to get rid of chlorine and dissolved minerals first then cool before reconstituting.
Warm water may have a negative impact on vaccine viability while minerals may bind on the vaccine particles. You should mix 2 grammes of skimmed milk in 1 litre of water to protect the vaccines or apply a Cevamune tablet per 100 liters of vaccine water for protection.
Flock preparation for vaccination:
Flocks that are registering high mortality must not be vaccinated. Any mortality above three dead birds per 1,000 within 24 hours must be investigated first. Restore normal conditions before they are prepared for vaccination.
It is highly recommended that vaccination is done during the cool part of the day- in the morning or afternoon and after the birds have been fed.
Vaccine preparation:
Daily water consumption is important to know for one to calculate how much water is needed to mix the vaccines to be consumed within two to three hours.
Ten per cent of the previous day's consumption is required for vaccine reconstitution.
[The writer is Head Vet at Kenchic, [email protected]]
Want to get latest farming tips and videos?
Join Us