Laikipia bets on tech to up farm yield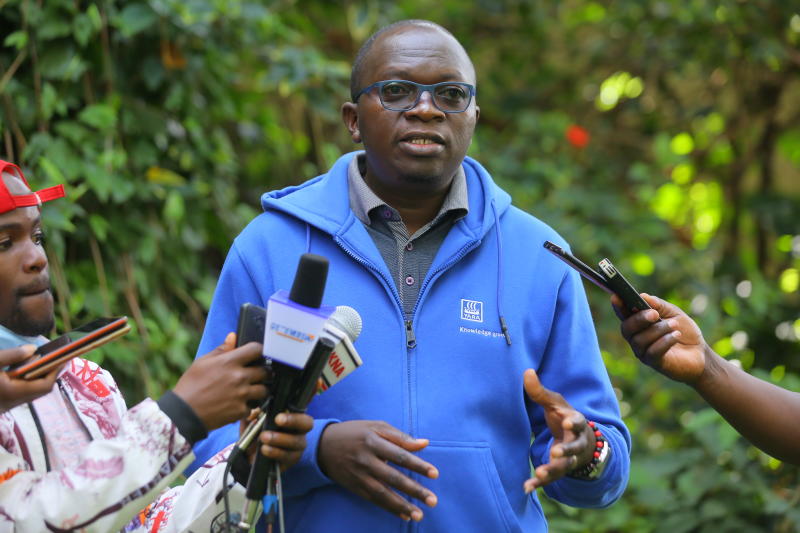 Farmers in Laikipia County expect to boost their yields by incorporating new technology in growing maize. The locals have been struggling with poor yields with an acre of maize producing about 15 bags.
Speaking at a training session in Nyahururu on best farming practices using the YaraMila Power fertiliser, Yara East Africa's Senior Commercial Director Vitalis Wafula, said adoption of new technologies would help farmers increase crop yields.
"We have taken it upon ourselves through in-person training and use of trial farms to showcase the accrued results of adopting these technologies to help empower local farmers," he said.
The training takes farmers through education on soil health, proper land preparation, proper planting techniques, proper seed and fertiliser use among other technologies to enhance bumper harvest.
Farmers have also benefited from a mobile application that helps them predict weather patterns for up to 15 days.
Agriculture, Livestock and Fisheries Executive Lucy Murugi said they are looking into ways of growing the county's economy to about 400 billion from the current 100 billion through public-private partnerships. The county has prioritised investments in manufacturing, commercial agriculture, tourism and mining.