Practical solutions to keep deadly mites away from your poultry house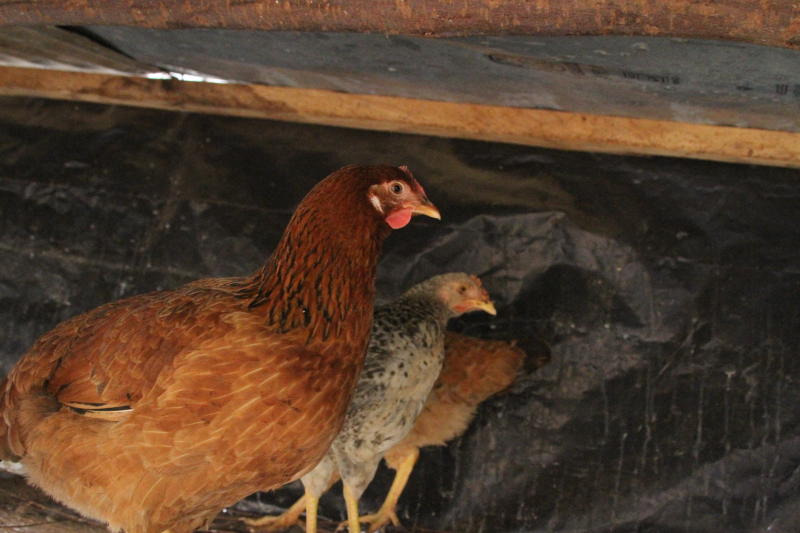 Dr Messo
Please, my chickens are suffering, mites all over the place, any help?
Brenda, Mombasa.
Dear Brenda
Red mites, scientifically referred to as Dermanyssus gallinae are blood-sucking tiny crawling ectoparasites that resemble insects. They have eight legs unlike insects that crawl on six legs.
They are closer to their cousins, ticks and are a nuisance in any poultry house, where they hide in crevices during the day and the females attack chickens at night to engorge blood for survival. They are extremely difficult to spot during the day as they are largely nocturnal. For affected chickens in egg production, farmers tend to complain of gradual drop in egg production for unknown reasons.
If you carefully observe the chickens, you will notice unusual scratching of the face, with matting around the eyes. If you stay too long in the units, the mites will crawl on your clothes and bite you. This is another way in which they are transported to the next farm as you play intermediate host. These mites live in backyard flocks and are known to reproduce well during hot and warm climate. Mombasa is obviously an ideal environment.
The damage
As I have indicated, these mites infest the chicken's body and patch on the skin using their hairy sets of legs, preferably around the head, below the wings, neck and belly. They burrow their mandibles below the skin and suck blood causing skin itches. The birds will react by repetitive scratching and grooming non-stop and in the process stay without drinking water and feeding. There will be drop in egg production. In severe cases the birds may become anaemic, lose weight and eventually die. Birds in growing phase will lose weight, become unthrifty and will be culled. Flock uniformity will be lost and when such birds reach laying age, severely affected hens will not be able to come into lay if the situation is not timely corrected.
Economic loss
For birds in production, persistent skin irritation and pain will make the hens completely go off-feed and spend valuable time in self grooming mode and scratching their body. This will result into slow and gradual drop in egg production. If condition is not corrected, a 10-20 per cent drop in production can be realised with a similar hit on revenue. This condition is routinely misdiagnosed as an internal infection and farmers tend to pump in antibiotics, feed supplements and multivitamins that will cost a lot with little to show for.
The solution
Traditionally we have been using the common tick sprays, acaricides or Dudu dust for application in the poultry units and on individual birds. You must remove the birds and eggs before spraying the walls, crevices, nest boxes and house equipment. The birds must also be sprayed and ensure that the eyes are spared. This must be done repeatedly to cover at least two life cycles of this ectoparasite. There are such chemicals as organophosphates, pyrethroids and carbamates in the market to choose from, ensure the manufacturer's instructions are followed.
More recently, some companies have developed safe chemicals that can be administered through drinking water and given to the birds, one such product is Exzolt (Fluralaner). It is safe to birds and human applicant and you don't have to remove eggs during application, it is given twice to cover two cycles.
For long-term solution, the premises must be kept off-limit to non-essential staff or visitors. Do not share equipment, trays, feeders, bags of feed or personnel from infected premises. Ensure that level of cleaning and disinfection is thoroughly done at the end of the crop and a downtime of not less than 21 days is extended before arrival of the next flock. Mites can stay for weeks without food as they wait for the next victim.
Want to get latest farming tips and videos?
Join Us