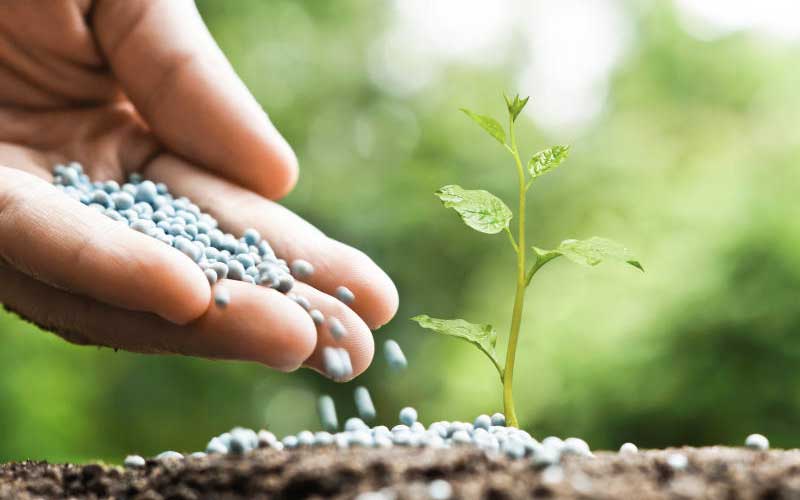 Since the coronavirus broke out late last year in Wuhan, China, it has infected over 900,000 people in some 203 countries, placing nearly half the world's population on lockdown.
And just like the other sectors, farming too has been hit with the rallying calls for people to stay indoors.
Gardening, to a great extent, has been spared the adversities of the outbreak. Many are still practicing it as a great way to help them grow their food, while still heeding to the directives to stay indoors.
According a journal of health psychology, it is a great stress reliever as it lowers cortisol hormones in human beings.
Also, according to a NASA study in 1989, plants remove cancer-causing toxins such as benzene, formaldehyde and allergens from indoor air. The plants will not only reduce the toxins and allergens but also produce oxygen.
Depending on the space available, you can start with easy-to-grow vegetables and herbs such as potatoes, kales, spinach, coriander, parsley, pepper, lettuce, cucumber and onions. You can also plant strawberries as they do well in pots.
Starting might be hard but here are a few guidelines that urban and rural people can follow to help them grow plants:
Nursery trays or small pots
You can plant seeds in trays or small pots and place them either on the balcony or window boxes. Tender plants, tomatoes, basil and peppers can be planted on vertical bags or sacks directly. Ensure they are always moist and placed where they can get enough sunshine.
Fill the trays with soil, add water and plant your seeds. Place them on the window and within days they will start growing.
Get proper vertical bags
Cut the newly gown seedlings to loosen the outer and circling roots. Pull the plants gently and plant them into the vertical bags.
Ensure the vertical bags have holes for drainage and a container to hold the draining water. You can go for either tall or short bags depending on the plants you wish to grow and space.
Management
When applying fertiliser, add water to the fertiliser and apply it to the plants during watering. If the plants are exposed to dust, dust them off as it blocks sunlight needed by the plants for photosynthesis to take place.
Ensure the plants are always moist and avoid overwatering which leads to damping-off disease in certain plants such as tomatoes. Damping-off is causes the plants to form a whitish frost in the soil surrounding the plants stem and stem rotting.
Uproot the weeds and remove diseased plants to avoid the use of chemicals. It is cost-effective considering the plants are numbered. Hand-picking is also a cheaper method to control pests.
Wash your hands before and after taking care of the plants to avoid the spread of disease. During watering, use clean water.
Remember to wash your fruits and vegetables with running water and a soft brush to ensure they are free from any contaminants.