Climate-smart activities to increase rice production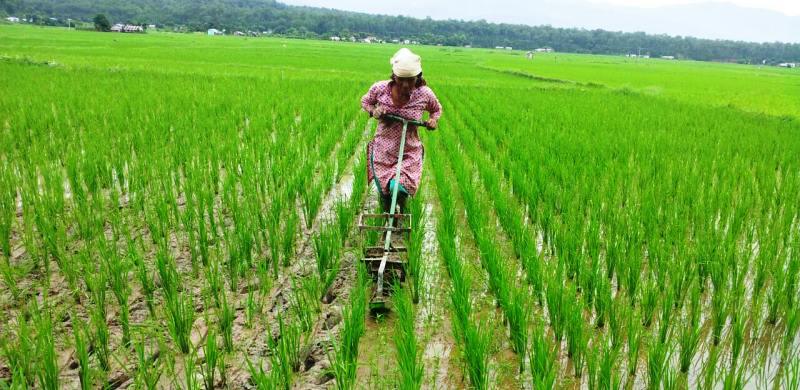 Rice is Kenya's third staple food after maize and wheat mainly produced by small scale framers in Mwea, Bunyala, Tana, Ahero, Kano, Migori and Kuria. About 95 per cent of rice is grown under irrigation in paddy schemes. The paddy method is said to consume a lot of water, decline soil fertility, increased spread of disease and low yields.
Farmers can incorporate the following activities to solve the challenges:
System for Rice Intensification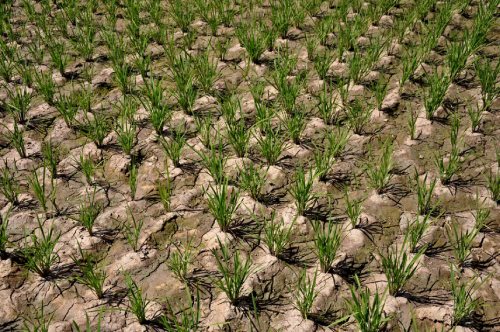 A farming methodology that increases rice production which involves the use of intermittent irrigation to create wet soil conditions, balanced fertilisers use and pest and disease control using bio-pesticides. Seedlings are planted in less wet fields and spaced wider. It uses rotary weeding for easy weed control. This helps plants to grow larger and establish effective root systems that result in high yields.
Use of organic fertilisers improves soil fertility and soil aeration. You only supply water and nutrients required by the plant.
Land levelling
This process ensures that depths and variations all over the field are uniform. It improves water coverage in paddies by reducing the amount of water required for land preparation, controlling weeds. It increases crop yields and helps in achieving a uniform crop maturity.
It is the best way for rice farmers to achieve successful transplanting and easy water management.
Line planting
This method improves weeding as there are minimal disturbances in the crops and helps farmers achieve an increase in production.
Farmers will save money from reduced production costs such as fertilisers, irrigation cost as less water is used, pesticides and weed control.
Want to get latest farming tips and videos?
Join Us