Bidco offering opportunities for smallholder farmers in Nakuru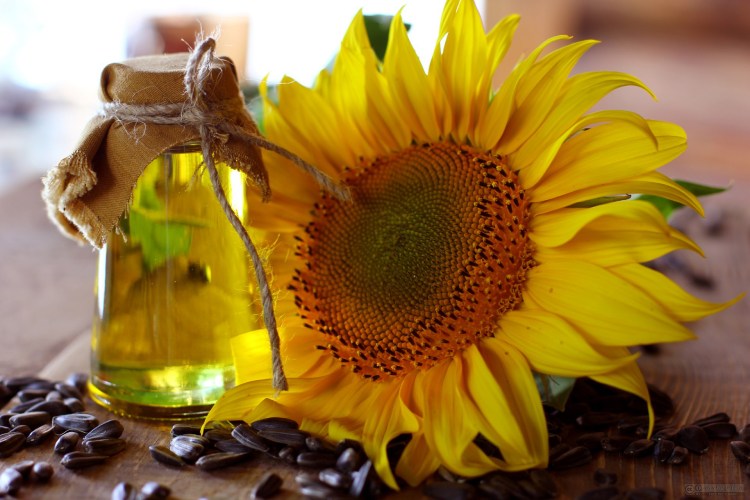 Bidco Africa group, the County Government of Nakuru and Safaricom Digifarm have entered into a joint venture to contract smallholder farmers within the county and beyond in efforts to bridge the production of edible liquid oil as the company has been experiencing raw materials shortages.
The partnership will promote the adoption of commercial farming of oil crops among smallholder farmers and provide a ready market. The company have been grappling with huge deficits in soya beans and sunflower production as low prices had discouraged farmers from cultivating them.
The company needs 10,000 metric tonnes of oil crops per year to sustain its production while local farmers supply 5,000 metric tonnes only. Over 25,000 small scale farmers in Nakuru and other parts of the country have been contracted to grow sunflowers and soya beans.
According to Dr Immaculate Njuthe Maina, Nakuru County Committee Member for Agriculture, Kenya is currently producing less than 50 per cent oil crops required by the company.
Bidco Africa chairman, Vimal Shah, speaking during an oil crop field day held in Nakuru County on February stated that the company will link farmers to Kenya Seed Company for best quality planting materials.
This is an attempt to help the company create a mutual relationship with the farmers for the production of enough raw materials for oil production. This will save the company the costs incurred during raw materials importation. The farmers will be provided with a ready market for the crops in return.
"Soya beans, sunflowers and maize are the main raw materials used in the manufacturing of liquid oil. We need to encourage oil crop farmers to adopt market-oriented farming through precision planning and good agricultural practices," said Shah.
Safaricom Digifarm is free to use mobile platform that offers framers access to a suite of information and financial services. It will help farmers have easy access to information and also register and contract farmers.
Want to get latest farming tips and videos?
Join Us