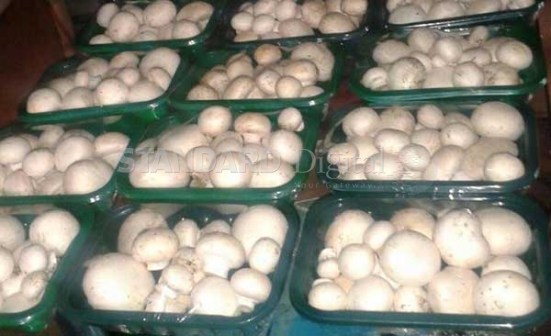 Mushroom farming is on the rise due to changing eating habits and increased awareness about mushroom health benefits.
This is the reason Mushroom Kenya is out to help upcoming farmers understand mushroom growing and value addition.
Mushroom Kenya is very delighted to inform farmers in the Eldoret area that in the spirit of networking with farmers and interested parties, they will be holding a networking event in Eldoret.

To book a slot, send the word "ELDORET" to +254 705 210 033 /+254 735 803 239. They will then share with you the venue of the event and any updates.