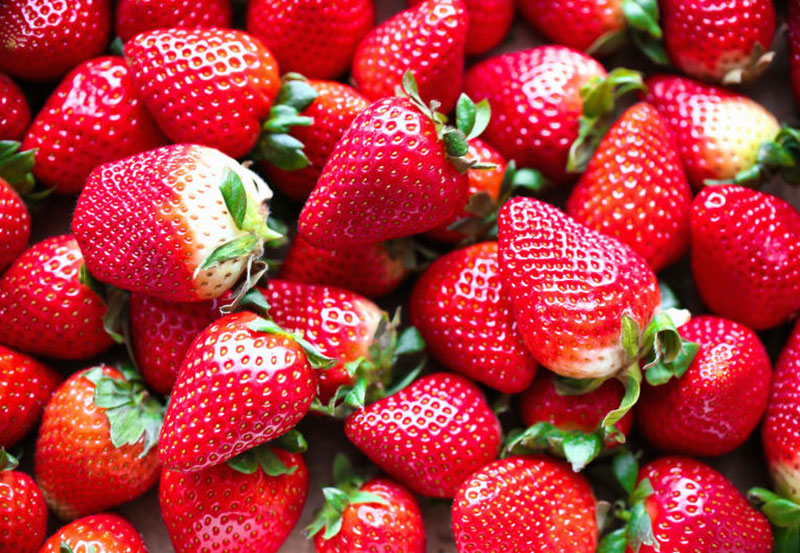 The training will take place at the Kiringiti Stadium on the 28th of November.
The cost of training per farmer will be going for Sh1000.
Aspiring strawberry farmers will learn everything from land preparation, planting, managing diseases, and pests, harvesting, marketing and value addition.
You can also learn about strawberry farming from these videos.