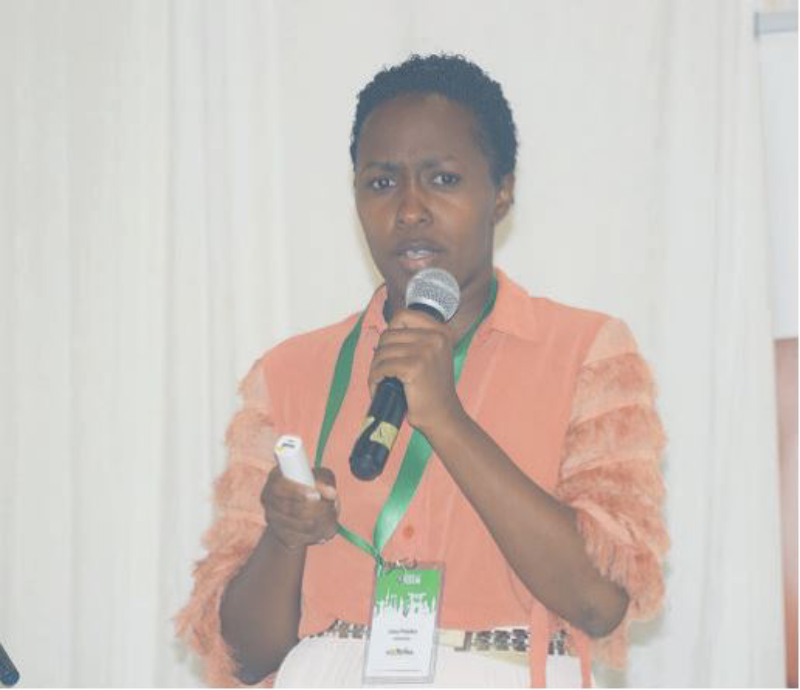 Kenyan farmers wishing to export to the European market must familiarise themselves with what is known as GLOBALGAP Certification. This is an internationally recognized set of farm standards dedicated to Good Agricultural Practices (GAP) developed by European countries to eliminate the outbreak of plant and animal diseases through imported foods.
Though membership is voluntary, the standard is a mandatory requirement to those, who export produce specifically to the European market. Individual farmers or groups are certified after meeting the set conditions. Products that are certified are to be of high quality, safe for consumption, sustainable and supermarkets in Europe can stock them.
Last week, Kenya Agricultural & Livestock Research Organisation (KARLO) hosted the Global Gap conference aimed at building capacity for local certification. For small scale farmers, certification is most ideal in groups that form clusters of supplying to an exporter.
"Our smallholder farmers grow food mainly for their consumption so they don't worry as they know its source. Things become harder when they try accessing the international market where there are a lot of conditions and queries on food safety. Even the local market will get tougher as consumers today are demanding specific things," said Prof. Hamadi Boga the Principal Secretary, State Department for Crops Development and Agricultural Research in the Ministry of Agriculture.
Prof Boga said due to the increased concern about food safety, the Agriculture Ministry together with the Ministry of Health was working together to put up a food safety Agency to deal with local issues as the focus has been mainly on export.
"On the local scene, we have relied on the Department of Public Health but the complexity of issues we deal with in food have outgrown the department so they need a more multi-disciplinary agency to be able to deliver the full mandate," said Prof Boga.
He said they have various programs running in the ministry like the Agriculture Sector Development Program (ASDP) which focuses on capacity building the smallholder farmers across all the value chains for them to attain good agricultural practices for quality and safe produce.
Dr. Felister Makini, the Deputy Director-General – Crops at KARLO, said they are working with other organizations on the issue of food safety. They have also partnered with the government to train farmers about the GLOBALGAP standard so that they can understand and implement it.
"We are also working with the Fresh Produce Exporters Association of Kenya and we are also part of the trainers to make sure that they understand and pick up this standard," said Dr. Makini.
Flavio Alzueta the Vice President and Chief Marketing Officer of GLOBAL G.A.P said that the standard has become the most widely accepted good agricultural practice in the world. He noted that most countries are using GLOBALGAP as a standard of importing food.
"We want to create more opportunities for farmers who are GLOBALGAP certified. We have more than 210,000 certified producers in over 135 countries while more than 400 products are available for certification," said Alzueta.
Among the produce that is certified using the set standards are fruits and vegetables, tea, plant propagation material for nurseries and animal products from pigs, poultry, cattle, sheep, turkey among others.