KTDA rolls out bid to boost good eating habits among tea farmers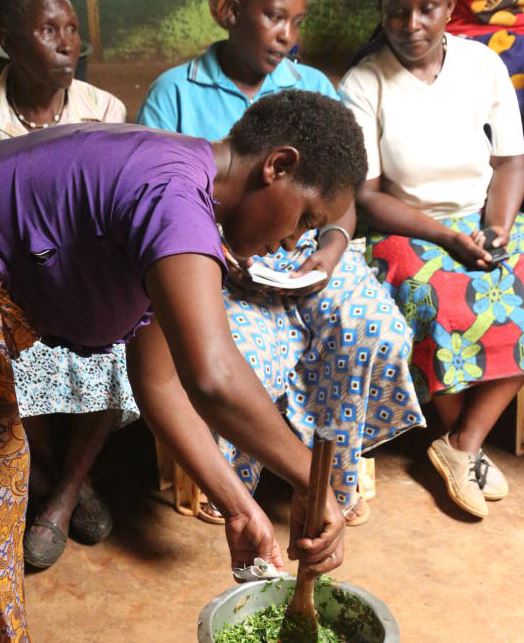 Over 35,000 small holder tea farmers will benefit from a nutrition programme to tackle stunted growth and non-communicable diseases prevalent in tea growing areas.
The programme by Kenya Tea Development Agency (KTDA) foundation and Global Alliance for Improved Nutrition (GAIN) is undertaking nutritional programmes that will include cooking demonstrations after a research carried out by both organisations revealed that stunting rates in tea growing zones range from 15.1 per cent to 36 per cent in tea growing counties.
In addition, Bomet, Nandi, Kericho, Kakamega and Embu counties have higher stunting rates compared to the national figure of 26 per cent. In terms of women's nutritional status, Embu has the highest proportion of undernourished women 15-49 years, higher than the national prevalence.l James Gatheru, GAIN project officer said one of the reasons why tea farmers were vulnerable was because their diets tend to be monotonous consisting largely of staple foods.
He said the burden of non-communicable diseases especially in these areas could be managed or prevented through good nutrition. T
he team is working with county nutritionists who offer farmers information on how to prepare meals and the portions to take for better health.
"Tea farmers lead an active life but most don't manage to meet their nutritional needs," said Henry Ng'ethe, Nutrition Association of Kenya chair.
Want to get latest farming tips and videos?
Join Us