10 key ingredients to make chicken-feed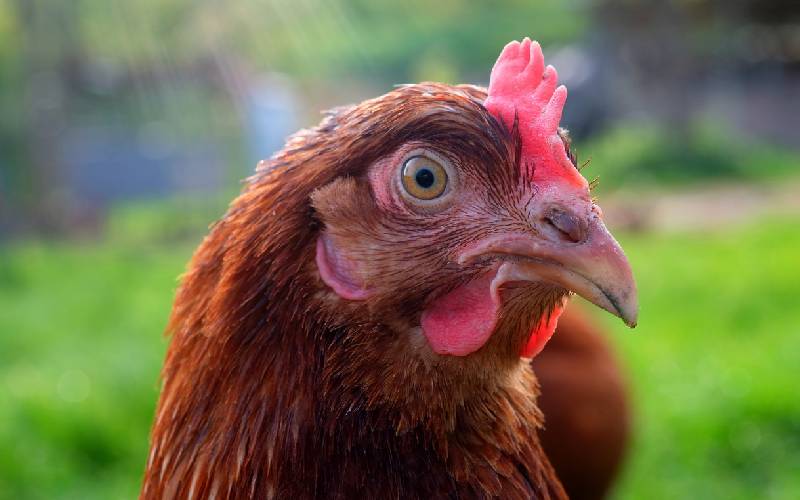 Dear Dr Messo
We as poultry farmers badly need the formula you have researched to give high Feed Conversion Ratio. And consequently, fast growth rates in Broilers.
We also ask you to suggest quantities of feeds to be fed on daily basis to the birds. Thanking you in advance we pray you guide us as soon as possible. Christine, Kampala Uganda
Dear Christine
In poultry industry as I see it today, the rising raw material costs has resulted into high feed prices throwing the cost of poultry productions to such high levels that some farmers especially in egg production, are going back to the drawing board to strategize.
The question right now on the lips of many farmers is how do we reduce this cost to stay a float amid this volatile market environment?
Availability
Farmers are now being tempted to formulate and make their own poultry feeds with the noble intention of cutting the costs of production even if marginally to make some profit at the end of production cycle.
A hammer mill and a mixer
Assuming you already bought the two vital equipment: a hammer mill and a mixer, both set up and running.The other most critical thing you will do first is to ask around and know the most readily available raw materials within your reach suitable for poultry production.
A good sound knowledge of the potential and limitations of these products is necessary before you start formulating your diet.
Sorghum
The most common raw materials include but not limited to the following.
Maize, sorghum, cotton seed cake, sunflower cake, soybean, wheat, fish, limestone, methionine, lysine, DCP and Premixes.
Maize or corn
Maize or corn is the best source of energy and fat, it has balanced amino acids and rich in vitamins. It should be used at 50-60 per cent in most of the poultry diets.
However, in some regions, it is very expensive and at recommended levels can increase the final cost of your feed, it can also go mouldy and risk causing mycotoxicosis in chickens.
Wheat
Wheat is the second-best alternative source of energy after maize and can be a substitute at the same rate its energy content is 94 per cent and is also rich in amino acids and vitamins.
Soybean meal
Soybean meal or fish are the two-best source of proteins and should be used at 15-22 per cent, but you make sure that the soybean is roasted, or heat-treated before use or else they will not be digestible in the chicken gut due to trypsin inhibitor.
Sunflower meal
Sunflower meal is another product rich in fibre, oil and protein, it can be used as an alternative to Soybeans and is low in energy. It is extremely rich in fibre and commonly used in layer diets., should not be used above 11 per cent because of its high fibre content.
Cotton seed
Cotton seed cake is rarely used due to its anti-nutritional effect of Gossypol that makes digestibility of some proteins difficult. It must be treated first before it can be used as an alternative source of proteins at 10-12 per cent.
Limestone
Limestone is important in bone structure development and during egg shell production as it is the source of calcium. In young birds it should not exceed 2 per cent, as excess calcium will destroy the kidneys while in laying birds you can formulate up to 6per cent.
DCP, Lysine, methionine, salt and premixes
The rest of the essential products like DCP, Lysine, methionine, salt and premixes are formulated at <1 per cent.
This is just an industry guide, but the best formulated feed usually come from the millers who have dedicated their time, energy, experience, training and intellect in understanding the processes of feed formulation and conducted field trials to realise good feed conversion ratios.
A good chat with an animal nutritionist will go along way in helping you understand the art of milling good quality feed.
[The writer is the Head Vet at Kenchic. You can reach him on [email protected]]
Want to get latest farming tips and videos?
Join Us