Kenya needs protective legislations to curb unfair trade practices in maize industry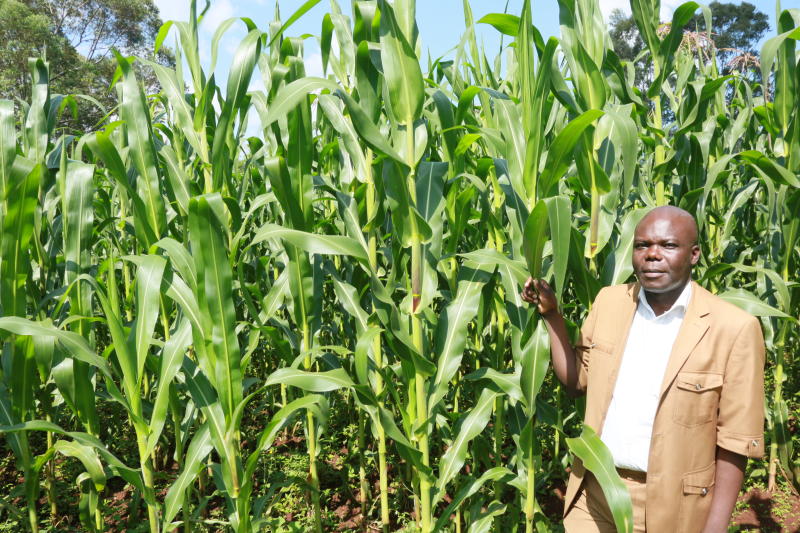 The progressive crumbling of agricultural sector in Kenya is a symptom of inadequacy of protective legislative and strategic policy measures to govern unfair trade practices.
Hoarding, price distortion, illegal purchase and illegal importation are rampant. For a long time, prices of sensitive agricultural products like maize, wheat and rice have been determined by brokers as opposed to Government incentives. However, contrary to arguments by free-trade economists that Kenya is a liberal market economy, prices for these sensitive agricultural products being volatile and vulnerable to fluctuations should be regulated for food security purposes.
Maize sub-sector is regulated by National Cereals and Produce Board Act, an archaic 16-paged piece of legislation that came into effect on August 16, 1985, and has been reviewed eight times. Accordingly, its provisions do not address the current legal issues affecting maize industry like unfair trade practices. In this regard, the provisions of this Act are insufficient and should be amended or repealed in its entirety since these inadequacies provide fertile ground for unfair agricultural trade practices, which have grievous implications in fight against food insecurity.
This outdated Act creates misdemeanour offences like illegal purchase and illegal importation of maize, but technically speaking the fines imposed therein are not commensurate to the billions of shillings Kenyan farmers lose every year due to unfair trade practices. For instance, any person who illegally purchases maize grains for purposes of hoarding is liable to a maximum fine of Sh5,000 or imprisonment not exceeding six months. Neither the Act nor regulations therein define the meaning of 'illegal purchase' of maize.
Another bogus provision is one prescribing a maximum fine of Sh25,000 or imprisonment for a term not exceeding two years to any person found guilty of illegal importation of cheap maize at the expense of hardworking farmers. Section 12, which mandates NCBP to appoint private agents to buy, store and dispose maize on its behalf at a mutually agreed remuneration but subject to certain conditions like price prescription, is also prone to abuse.
Those appointed might operate illegal businesses like hoarding since there is no vetting, transparency and accountability provisions in the Act. Other than initiating legislative process to amend this law to curb current legal challenges facing the maize industry, national and county governments should implement interim protective policy measures to cushion maize producers against unwarranted price fluctuations. Kimutai Rotich, South Africa
Want to get latest farming tips and videos?
Join Us