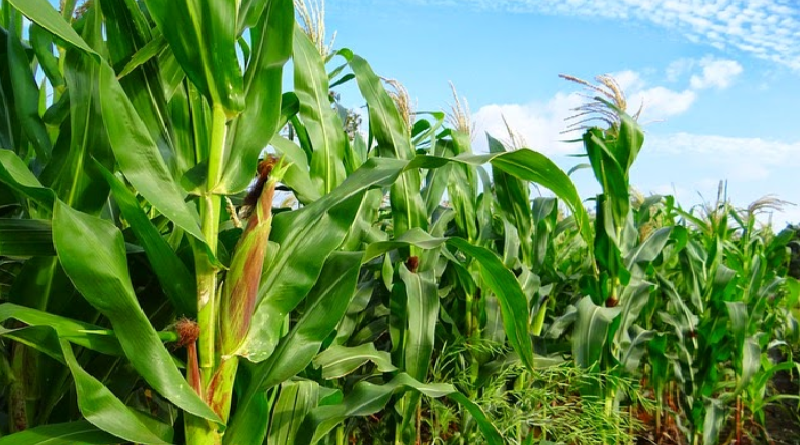 Farmers in the North Rift have lauded the arrest and prosecution of top National Cereals and Produce Board (NCPB) officials over the maize scandal.
The farmers are now demanding that services at the parastatal be streamlined to solve perennial challenges.
"Small scale farmers are happy with the arrest and prosecution of NCPB officials. The law should take its course. We hope this initiative will help us reap good returns from our sweat," said Jackson Kwambai, a farmer in Uasin Gishu.
Mr Kwambai said officials charged with the responsibilities of vetting farmers under the latest requirements must ensure only genuine ones receive government payment.
On Thursday, Agriculture PS Richard Lesiyampe, former NCPB MD Newton Terer and Finance General Manager Cornel Kiprotich were arrested and charged with corruption. Kimutai Kolum, a maize farmer, said genuine farmers should get their rightful proceeds for supplies to the government agency.
"It is our prayer that challenges that have faced maize farmers will now come to an end," said Kolum.
"The decision by the Director of Public Prosecutions (DPP) to arrest and charge top NCPB officials is a move in the right direction. We urge the commission to extend its investigations even deeper," said Kipkorir Menjo, a Kenya Farmers Association (KFA) director.
He said farmers have suffered for long in the hands of errant NCPB officials.
"County governments should take the lead in reforming the maize sector by strengthening cooperative movement that will manage inputs and subsidies. Local legislators should also step in and deliberate on how the incoming maize will be bought once harvested," stated Menjo.
Moiben MP Silas Tiren, who is also a member of the National Assembly Agriculture committee, said the Ethics and Anti-Corruption Commission (EACC) must be protected from politics as it investigates NCPB.
"The government is doing the right thing. For the last eight months, genuine farmers have not been paid and are now being vetted while some individuals were paid promptly. The scam should be unearthed," Tiren said.
The MP urged EACC to extend investigations to individuals behind the importation of fertiliser. "We need to know those behind importation of fertiliser, sugar, rice and maize. There is need to clean up the sector once and for all," said Tiren.
Meanwhile, it is business as usual at NCPB offices. Officials in respective depots are busy issuing and receiving claim forms for verification of genuine farmerswho supplied last year's harvest to in readiness for the payment of Sh 1.4 billion released by the government.