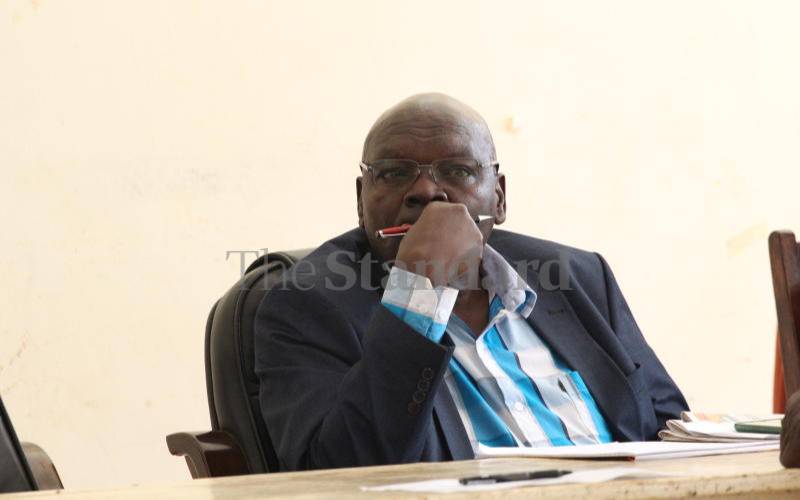 The Bonchari by-election was occasioned by the death of area MP John Oroo Oyioka.
Oyioka died after a long illness on February 15, 2021 at the Aga Khan Hospital in Kisumu. He was buried at his Suneka rural home on February 26, 2021.
He was elected under a People's Democratic Party (PDP) ticket during the General Election in 2017.
Registered voters
Votes garnered by the winner, John Oyioka, in 2017
Voter turnout 2017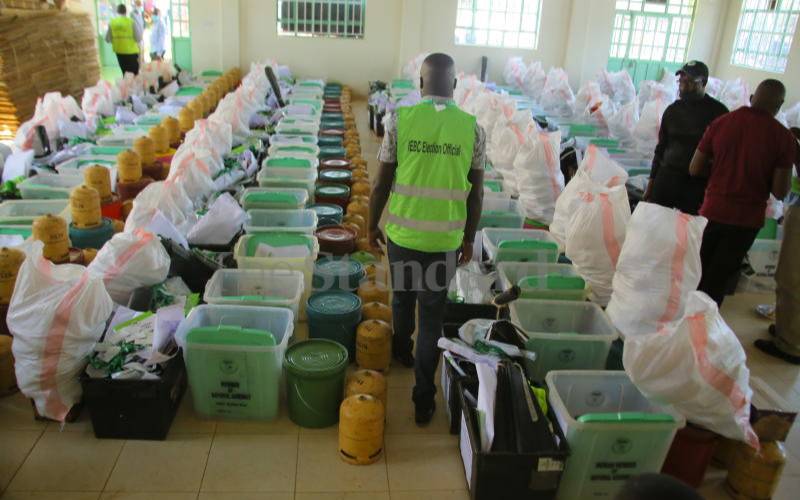 Bonchari by-election
The Bonchari by-election has attracted 13 candidates.
Main contenders
1. Oimeke Robert Pavel Obwoto - Orange Democratic Movement (ODM)
2. Opore Zebedeo John - Jubilee Party
3. Oroo Teresa Bitutu – United Democratic Alliance (UDA)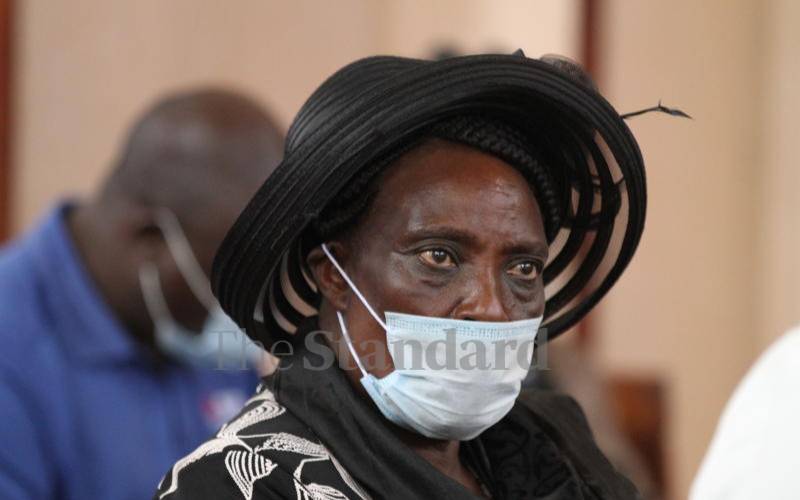 Others
4. Atancha Jeremiah- Agano Party
5. Keraa Mary Sally - United Green Movement (UGM)
6. Matagaro Paul Mongiti - Mwangaza Tu Party (MTP)
7. Mogaka Charles Ndege- Progressive Party of Kenya (PPOK)
8. Mosomi Kevin Mokaya - Party of Democratic Unity (PDU)
9. Nyabuto Margaret Gesare - Maendeleo Chap Chap Party (MCCP)
10. Nyakeya Erick Oigo - National Reconstruction Alliance (NRA)
11. Omanwa Victor Omare - Party of Economic Democracy (PED)
12. Onkendi Ondieki Jonah - The New Democrats (TND)
13. Oyugi David Ogega - Kenya Social Congress (KSC)