Jackpot winner dies 18 months after pocketing millions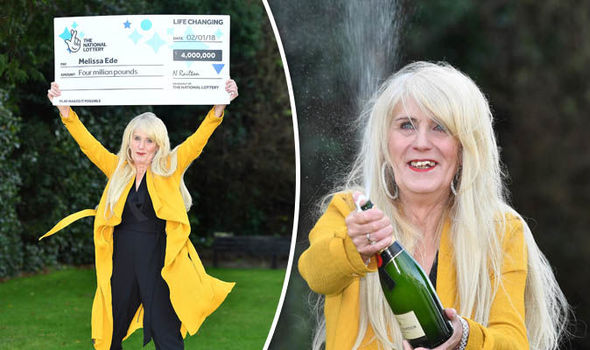 A Sh 523 million (£4m) jackpot winner has died at the age of 58.
Melissa Ede, a former taxi driver from Hull died on Saturday night after she was rushed to hospital, having suffered a suspected heart attack.
According to BBC, police confirmed the news and said her death was not suspicious.
Her family are now working on funeral arrangements and more details will be released to the public at a later date.
The mother of four became a multimillionaire after buying a lottery scratch card on her way to work 18 months ago.
Days after pocketing the millions, the Hull National Lottery winner vowed not to give any cash to her four children, who she said abandoned her after she began transitioning to a woman twelve years ago.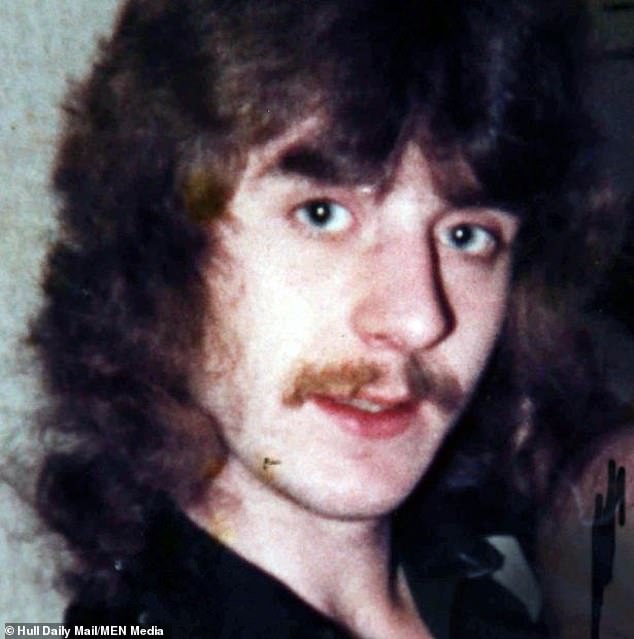 A week before her death, the multimillionaire had said her health scare had been a 'wake up call', adding: "I need to start doing some of the things I have never had chance to do.
"I am here thinking how lucky am I. Maybe it is a wakeup call to take better care of myself."
She was immediately hit with online backlash after sharing the video on her social media.
She later responded at the trolls saying: 'Well, I've got a message to you people, there's nothing actually wrong with this ticker or my lungs, all been checked out so you've got me for quite a while yet so I'm sure that will make you all happy.'
Just weeks ago she paid £42,000 for a set of new teeth.
She also used some of her lottery money to splash out £50,000 on lip fillers, cheek fillers and botox.