Arabuko-Sokoke forest under threat from proposed titanium mining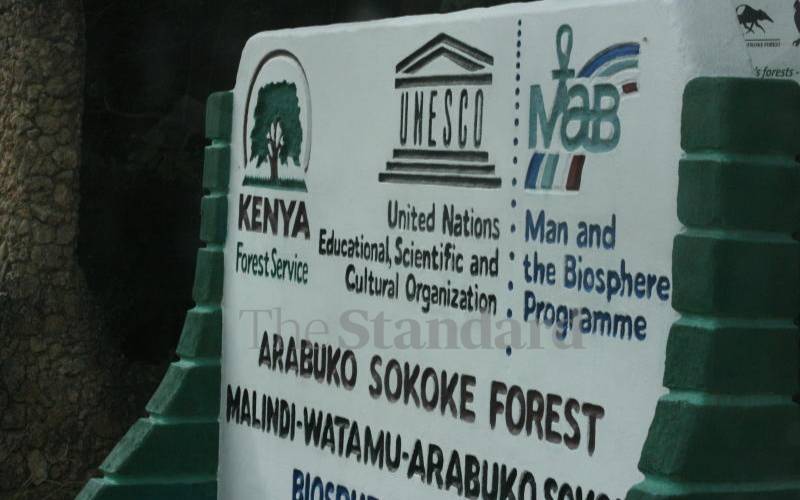 Conservation organizations have sounded a warning on dangers posed by the proposed mining of titanium minerals in Sokoke, Kilifi County. The organizations warned on the devastating effects the mining would have on the Arabuko-Sokoke forest, the largest remaining Coastal forest in East Africa, which also doubles up as a UNESCO Biosphere Reserve.
Nature Kenya noted that the mining project is located close to the forest, which is a fragile biodiversity hot spot, and the Nyari depression, which is an area of cultural significance to local communities.
Based on the coordinates provided in the Environmental Impact Assessment report for the proposed mining, the prospecting sites are less than 400m away from the forest and the depression.
"The entire proposed mining area is within the UNESCO Biosphere Reserve buffer zone. Mining at this distance will cause adverse impacts to the Arabuko-Sokoke ecosystem and is detrimental to the ongoing environmental conservation and management efforts in the region," Dr Paul Matiku, the organization's director, said.
Unesco Biosphere reserves are areas of terrestrial and coastal ecosystems which are internationally recognized to demonstrate approaches to conservation and sustainable development.
Mida Creek and Arabuko-Sokoke forest are Bioshere reserves and within the magical gem, nine types of mangroves trees grow.
The forest, which is part of the Eastern Arc Mountains, stretches to about 420 square kilometres.
It hosts over 230 bird species, including rare species like Clarke's weaver, Sokoke scops owl, Pemba sunbird, Fischer's tauraco, and the Tana River cisticola.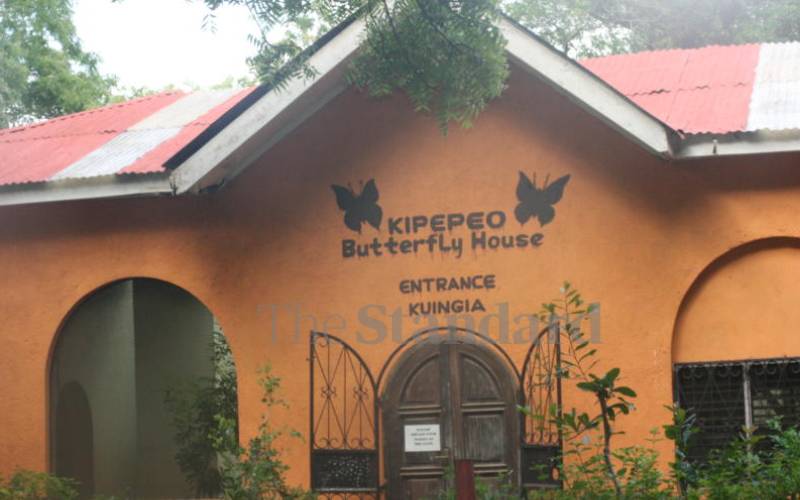 It is also a home for globally endangered wildlife including the famous Golden-rumped Sengi, also known as elephant-shrew.
"Because of these concerns, we strongly object to this mining project as currently proposed," Matiku added.
In 2014, Camac Energy, an oil company, cancelled its plans for seismic surveys for oil and gas at Arabuko-Sokoke forest citing the concerns of some stakeholders that it would lead to the extinction of rare wildlife and devastate livelihoods.
Arabuko-Sokoke is also home to the globally renowned Kipepeo Butterfly Project, which was started in 1993, as an initiative that helps local farmers to earn a living from the forest by rearing butterflies for export.
Farmers from across 50 villages around Arabuko-Sokoke earn up to Sh15,000 during a good season.