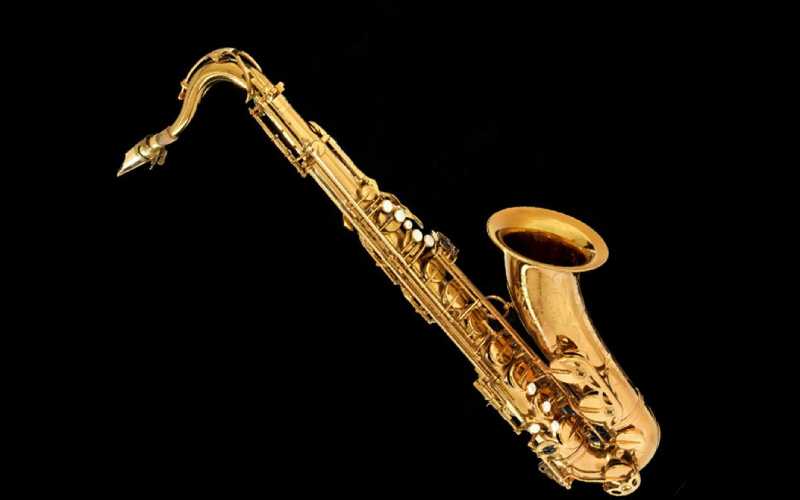 Even as the world is tuned in for the latest updates around US election results, did you know that today is world saxophone day? An unofficial holiday that celebrates the woodwind instrument popularly used in jazz, classical music, and military ensembles. Saxophone, a member of a family of metal wind instruments with a reed like that of a clarinet, used especially in jazz and dance music was first patented by Antoine-Joseph Sax in Paris in 1846.
History tells us that Adolphe Sax (1814 - 1894) was a musical instrument designer born in Belgium who could play many wind instruments. His idea was to create an instrument that combined the best qualities of a woodwind instrument with the best qualities of a brass instrument, and in the 1840s he conceived the saxophone, the only few instruments in wide use today known to be invented by a single individual.
When you talk about Adolphe Sax, you can never fail to mention his famous myriad near-death experiences. Stories are told that prior to inventing the instrument that revolutionized the music world, Adolphe had a difficult childhood. It is said that he was hit on the head with a brick, swallowed a needle, drank sulfuric acid and even fell face-first on a searing skillet!
According to allthatsinteresting.com Adolphe was born into a family of tradesmen, Antoine-Joseph or Adolphe Sax's father was originally a carpenter. He was so gifted with wood, in fact, that he was tapped by William I of Orange, the ruling monarch of the region at the time, to create proper instruments for the Belgian military.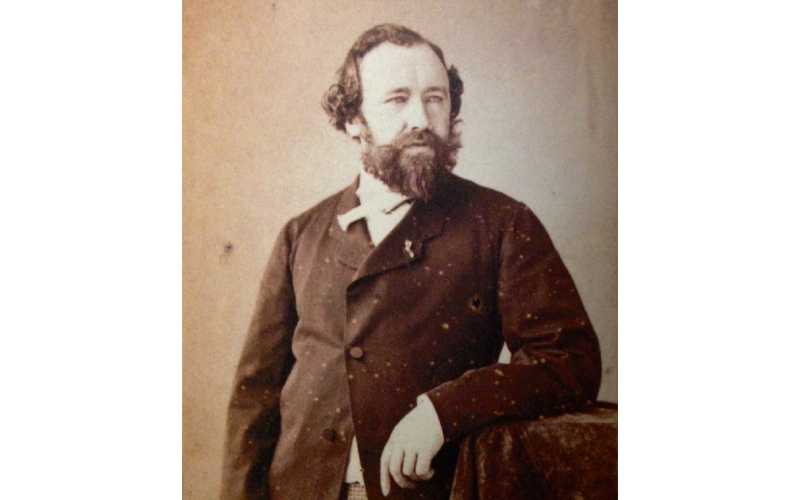 He grew up in this musical environment in which he thrived. Jo Santy, of the Museum of Musical Instruments in Brussels, noted how a young Sax could use his father's workshop to as his own and was making clarinets as young as 14 or 15. Wanting to combine the subtle beauty of the woodwinds he grew up on, with the flexibility of strings, Sax had created an entirely new instrument with two sizes, the sopranino or little saxophone and the larger subcontrabass saxophone. The instrument blended woodwinds with brass.
Also read: Bobi Wine celebrates wife in moving message
Interestingly, the saxophone and its maker were not appreciated in their time. After he patented the saxophone in 1846, pirated versions were reintroduced in France, netting Sax nothing. The instrument as we know would come to represent an entire genre of music decades later but before that could happen, the inventor of the saxophone died penniless on Feb. 7, 1894. He never married but did have five children with his companion Louise-Adèle Maor. One of his sons, Adolphe-Edouard, continued crafting saxophones in his father's workshop. In 1928, that workshop was taken over by the Paris firm of Selmer.
Also read: Club owners cry out to Uhuru
Nevertheless, Adolphe Sax is remembered for many things: his confidence, his orneriness, but most of all, by his namesake. The saxophone forever changed music, becoming the enfant terrible of jazz and blues and an unmissable part of orchestras and jazz bands.
Related Topics