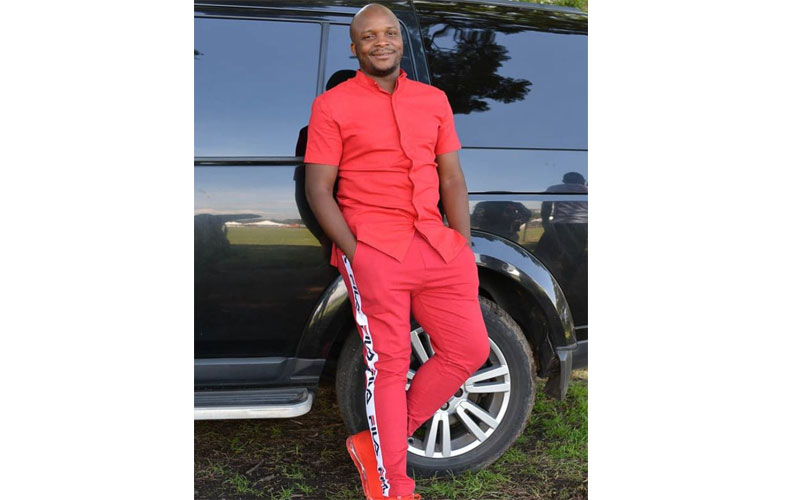 Despite spending years paper chasing, many Kenyan celebrities have nothing to show for it.
But not one Jalang'o who has built a stunning house in his rural home where he grew up.
Taking to social media some time back, the comedian revealed plans of building a house in his village in Siaya and he has done just that.
Common to tradition in Western Kenya and Nyanza, boys are required to build a home where they sleep whenever they visit their parents, commonly referred to as 'simba'.
Well, he is the proud owner of a very decent simba we must say.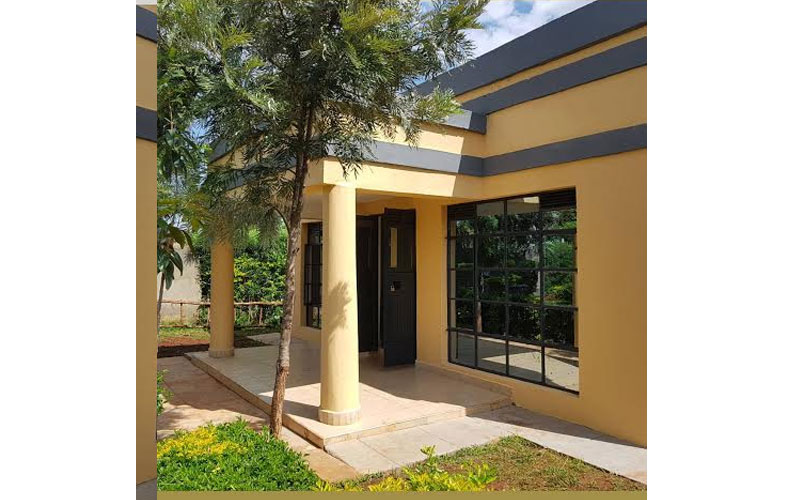 "Simba is that first house you build in shags… The boys cave," he captioned one of the photos.
In another photo an excited Jalas wrote, "Shags… Simba. The small projects that just make you happy.''
The radio presenter joins the growing list of celebrities with beautiful homes including Jaguar and Daddy Owen who took up a new project to build his dream home.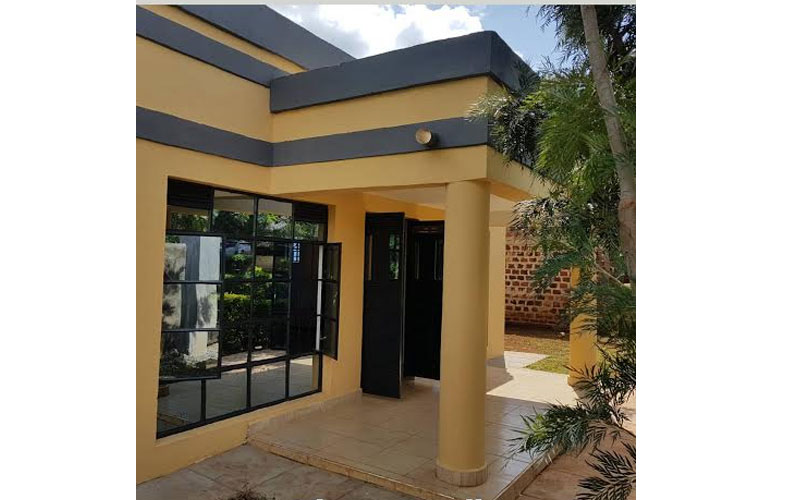 "Yes it is good to be 'famous' u make money at that time but most of us creatives we fail to invest and the most unapata shida kiasi then our loopholes zinaanza kuonekana.. it's sad when most of us end up poor and with nothing to show at the twilight years of our careers. As I finish building my house I challenge us today.. buy land.. invest wisely.. build houses.. etc! In short let's take care of our future now!" Daddy Owen posted alongside his new house that is under construction.
Related Topics