Former students build dormitory at Thika High School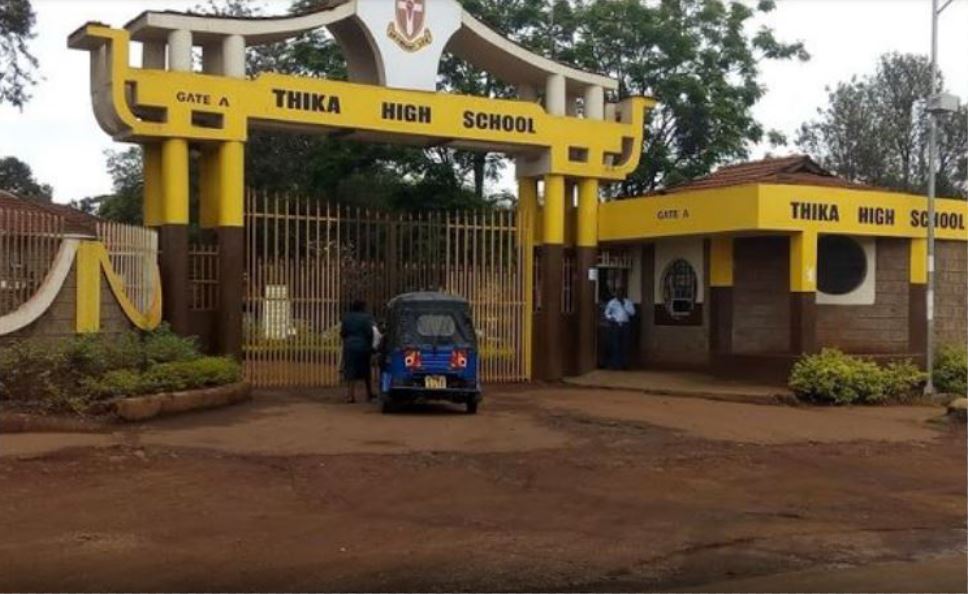 Former students of Thika High built a dormitory worth Sh11 million to house 160 learners of the school.
Members of the school's '96 Alumni Association donated the 160-bed capacity dormitory as part of giving back to their alma mater following the school administration's appeal.
The school experienced shortage of accommodation space after it increased enrollment due to the government's 100 per cent transition programme.
The dormitory was commissioned in the presence of the school's principal, lawyer Kamotho Waiganjo who is also an alumni of the school and some former students.
The function was presided over by the PCEA reverends Peter Kinyanjui and Dr David Ritho and the school's board of management chair Stephen Kabuba.
Waiganjo said he owes his success to the school. "Thika high did not just give me a high school education, it gave me a place that could feel like home," he said.
"Our support both now and after we graduate is a way of saying 'thank you' while helping future generations gain access to the same opportunities."
Reverend Kinyanjui applauded the former students saying they had set a high bar in the history of the school.