Teaching practical skills virtually major challenge to technical colleges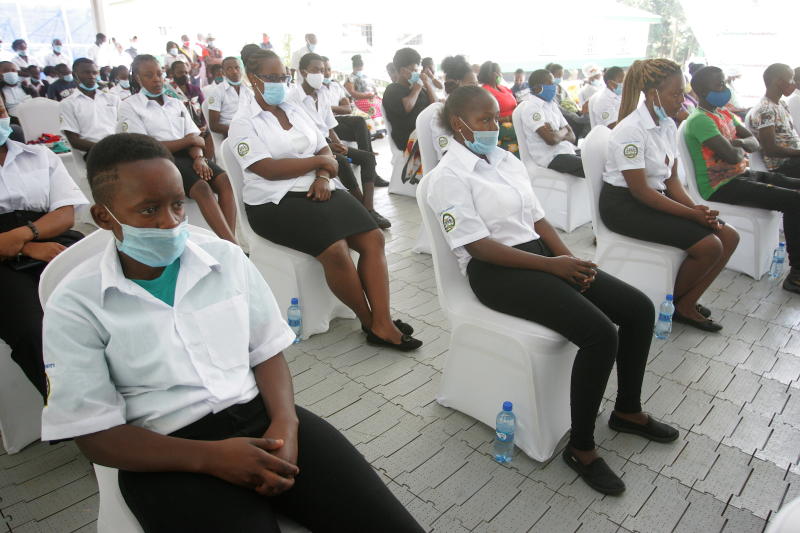 It's been one year of uncertainty and pain. People have lost lives and jobs, thanks to the Covid-19 pandemic that is stifling economies around the world.
One of the challenges many private middle-level colleges faced was teaching practical skills online. Virtual learning was the only option all learning institutions had after the government ordered them closed to curb the spread of the disease.
It has been a rough ride for our member-colleges, most of which are Technical and Vocational Education and Training (TVET) institutions, as this would as well have meant their end.
We saw how directors of these institutions struggled to write to the staff sending them on unpaid leave. We also witnessed massive job losses as it became practically impossible to keep all our staff in the wake of the crisis.
At some point, managements of colleges had to negotiate with landlords over rent on behalf of their staff. We also engaged the banks and other lenders for employees with loans. In some of the worst cases, some colleges had to close down.
And thanks to her training as a psychologist, the vice chairman of Kenya National Association of Private Colleges (KENAPCO) was very helpful at this difficult time, not just for our association but the country and the world at large. Her advise to directors and principals on how to handle the situation was invaluable.
Prof Catherine Gacutha taught us how we can go through the turbulence without losing our minds. She also taught on the need to develop resilience to handle difficult times.
And as we continued to discuss the best way to handle the situation, one of our members, Mr Finstock Evarsity, volunteered to help KENAPCO member institutions to set up online platforms to aid teaching and meetings, even though teaching practical skills virtually was not exactly possible.
To start with, most households in Kenya are poor meaning, parents could not afford data bundles for their children. In some cases, they students lacked laptops to facilitate the lessons. There was also lack of electricity.
Even before Covid-19 struck, most universities were already holding online lectures, especially for their long-distance learning students. So for them, it was much easier to transition from face-to-face learning when learning institutions were closed. But for TVET institutions, this was hard because students have to be in class to take practical lessons. Kenya Institute of Curriculum Development rolled out online lessons for basic education learners but this would not work for us as the nature of our training is hands-on.
Some of these private technical colleges tried to implement remote learning but the success was not much.
Despite all that, our colleges played an important role in the fight against Covid-19 pandemic. Most of the Technical Training Institutions (TTIs) that offer tailoring courses have now taken up sewing face masks that have been touted as critical in this battle. Some are making of the handwashing stands.
There are about 260,000 students enrolled in 907 private TVETs. Most of them have limited access to electricity, internet connectivity or electronic devices needed for online learning Inadequate preparation of instructors and students for remote education also meant virtual learning would be a big challenge to most of them.
Practical skills are often acquired through learning-by-doing. This occurs in class-based or through hands-on experience in collaboration with the industry. Remote learning approaches are a weak substitute for practical exercises, especially in the use of equipment or materials not found at home. In some contexts and for some occupations, practical training can be simulated remotely via virtual or augmented reality experiences. Majority of the TVET trainers aren't exposed to augmented realities.
As we work on recovering from the ravages of Covid-19, the TVET sector should help students who could not continue with their training during school closures to re skill them and up-skill those who have become unemployed.