New rules limit parents' choice for day schools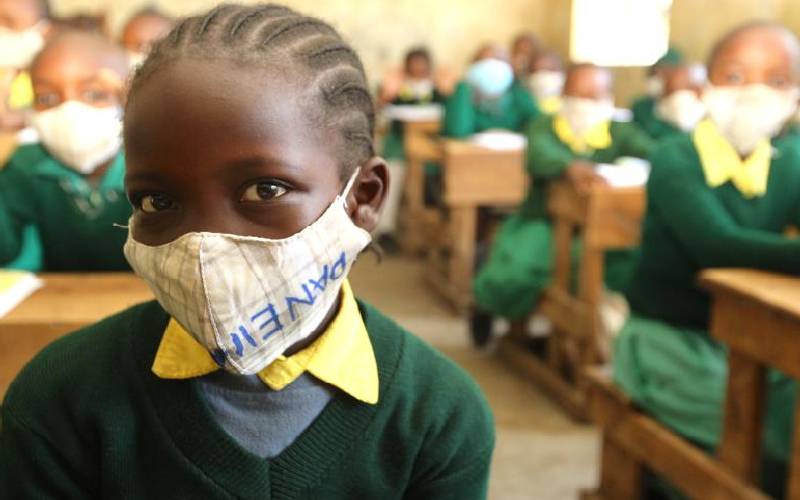 The government has embarked on a major plan to position day schools as the pillar of ambitious reforms in the basic education sector.
Children selected to join the 7,000 sub-county (secondary day) schools will now be required to enrol in nearby schools that they can easily commute to daily.
This will be a marked departure from the present practice where some students in day schools are enrolled in institutions far from their parents' or guardians' residence, posing huge transport challenges.
The Ministry of Education has now directed all heads of primary schools to ensure the current 1.1 million Kenya Certificate of Primary Education (KCPE) candidates only select day secondary institutions close to their homes.
In a circular to all regional directors of education, county directors of education, and sub-county directors, Basic Education Permanent Secretary Belio Kipsang wants choices revised before candidates sit the national examinations slated for next month.
"Kindly advise all schools presenting candidates for KCPE that the choice of the day schools will be based on the parents/guardians area of residence," said Kipsang in a circular dated February 11, 2021.
Kipsang said the Kenya National Examination Council (Knec) has opened a two-week window to allow schools to effect the changes. The exercise will take place from February 15 to February 26.
Take a quick survey and help us improve our website!
Take a survey
Kipsang directed primary school heads to ensure that during secondary school selection, they have a list of all sub-county schools.
"This is a departure from the past where candidates made choices from schools within sub-counties where they sat examinations."
This means that primary heads will now play a key role in picking the secondary schools that children will be admitted to in Form One, as they will guide the learners' selection by advising them on schools around their home.
For instance, in Nairobi, parents who stay in Eastlands will not take their children to schools in Westlands, unless capacities in neighbouring schools are exhausted.
Kipsang said the day school selected by the learners must be within commutable distance from their residence.
The PS said cases, where parents admitted their children to day schools far from where they stay must stop.
The directive means all candidates who had selected day schools away from their parents' or guardians' homes will have to revise their choices.
"In order to enable the ministry to place all learners to secondary schools centrally, candidates must revise their sub-county (day school) school choices," said Kipsang.
The directive signals the start of the review of the Form One admission criteria, which over the years has seen parents scramble for top schools across the country.
It also means that the government has kick-started the process of adopting day schooling for secondary schools in line with the proposals under the new 2-6-3-3-3- education system.