Standard Group launches online learning platform Tutor Soma Tu in partnership with Oxford University Press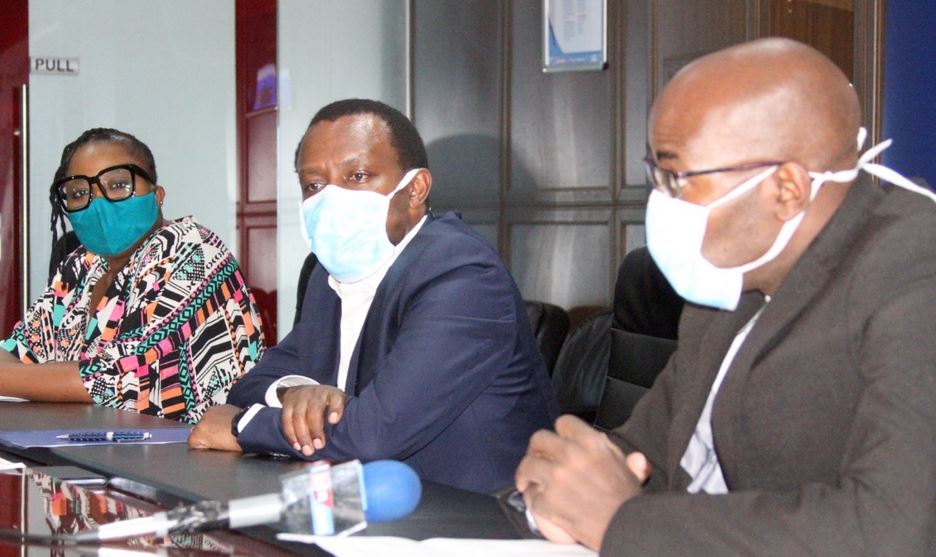 The standard Group, one of Kenya's leading media houses, has launched an online learning platform dubbed Tutor-Soma Tu to enable students at home to continue with learning as countries worldwide adjust to the new norm in the wake of the COVID19 pandemic.
The platform, which can be accessed from any device with access to the internet, will facilitate learning for both primary and secondary school students by not only offering learning materials from the Ministry of Education but also by enabling teachers to upload additional learning material for their pupils.
At the official launch of the platform, John Mwazemba, the regional Director at Oxford University Press East Africa, said the platform will particularly help students prepare for their respective national exams once schools re-open.
Although offering premium learning material, The Standard Group has ensured that the platform is affordable by giving students and teachers access from Sh10 per day.
"No student should be struggling to learn from home just because they have no access to the right resources," said Standard Group CEO Orlando Lyomu.
Why Tutor Soma Tu?
Tutor Soma offers practice exercises and a personalised performance tracking dashboard that empowers students to study at their own pace. In addition to that, Tutor Soma provides Ministry of Education-approved content and ensures that it is in line with the Kenya Institute of Curriculum Development (KICD).
How will students benefit from Tutor Soma?
The platform will help increase learners' understanding of a particular subject by focusing their learning on that discipline. The exams available on the platform are meant to help them improve on areas that need focus. Another key benefit is that the platform will keep track of their performance and measure whether they are achieving your set targets.
How will Schools/Institutions/Teachers benefit?
A unique feature about the platform is that it allows institutions and teachers to set their exams and mark them. This especially comes in handy as teachers can analyse their pupils' strong and weak points. The platform saves and keeps track of learners' performance enabling teachers to measure whether they can achieve set targets.
Additionally, the performance report section provides teachers and institutions with a summary of class performance as a whole as well as detailed student profiles.
To access the platform, visit https://tutorsoma.standardmedia.co.ke/, click on get started and follow the easy steps to set up an account and start learning.