KCPE, KCSE results out before Christmas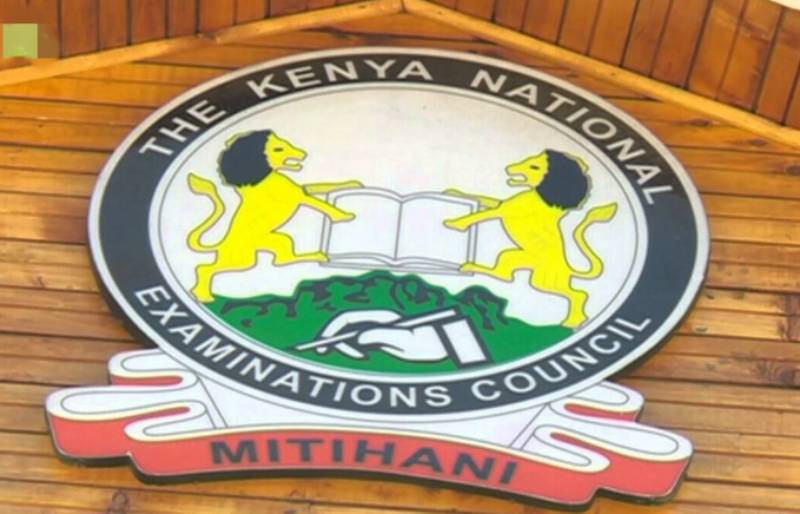 KCPE results of the more than one million candidates who will sit this year's examinations may be out any day after November 20.
And the 699,745 candidates sitting this year's KCSE will have their results released before Christmas.
Sources at the Kenya National Examination Council (Knec) told Saturday Standard that investment in technology to aid in marking the scripts means that the release of the results may follow set timelines.
The 2017 KCPE results were released on November 21. Last year, the results were released on November 19 thanks to the new optical mark recognition (OMR) marking machine acquired by Knec.
A brief on examinations marking prepared by Knec acting chief executive officer Mercy Karogo reveals that coordination and processing of KCPE insha and composition papers will take place between November 1 and 20.
Finer details indicate that the new marking machines have been fine-tuned to speed up the tallying of Kiswahili insha and English composition marks, which were previously done manually by examiners.
With the OMR machines, the marked scripts are scanned to verify the marks in record time compared to the previous years when tallying was done manually.
After marking the insha and composition scripts, the examiners will pass over the papers to the new machine, which will do the electronic tallying of marks.
The OMR works with a dedicated scanning device that shines a beam of light on the paper.
The machine marks in batches of 100 and 200 sheets and is faster than the previous technology which took many hours.
In an earlier interview, Education Cabinet secretary Prof George Magoha said the machines will improve accuracy during marking and reduce human interaction with candidates' results.