Catholic Church backs new curriculum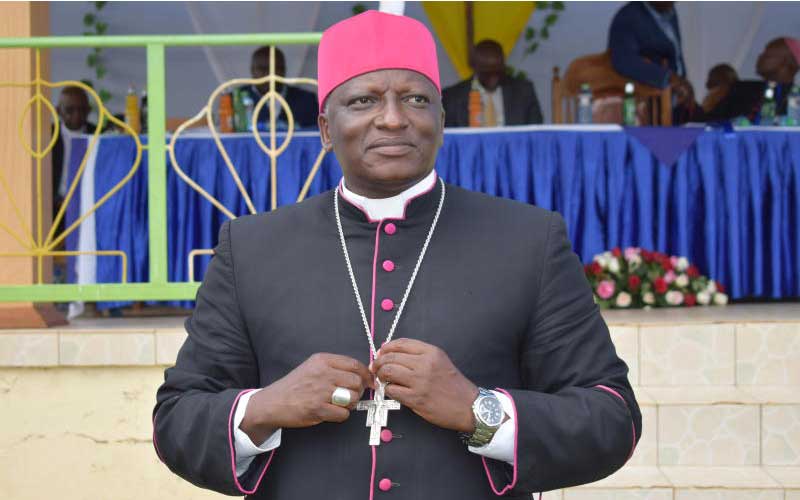 The Roman Catholic Church of Kenya has supported the new curriculum even as it urged the Government to employ more teachers.
Catholic Education and Religious Education Commission chairman Paul Kariuki said those opposed to the Competence-Based Curriculum (CBC) should have voiced their concerns earlier.
"We see those who are critising the CBC as engaging in a lost cause; the train has already left the station," said Bishop Kariuki during the Meru Diocese Annual Education Day at St Pius Seminary in Nkubu.
Kariuki, who heads the Embu diocese, said the Church supported calls for enhanced training of teachers already in service, as well as a review of the teacher-training curriculum to adapt to requirements of the new education system.
"As a key stakeholder in the education sector, our feeling is that the biggest challenge is the glaring shortage of teachers in both primary and secondary levels as well as the overstretched school infrastructure."