TSC, Education Ministry deal locks out D grade students from teaching training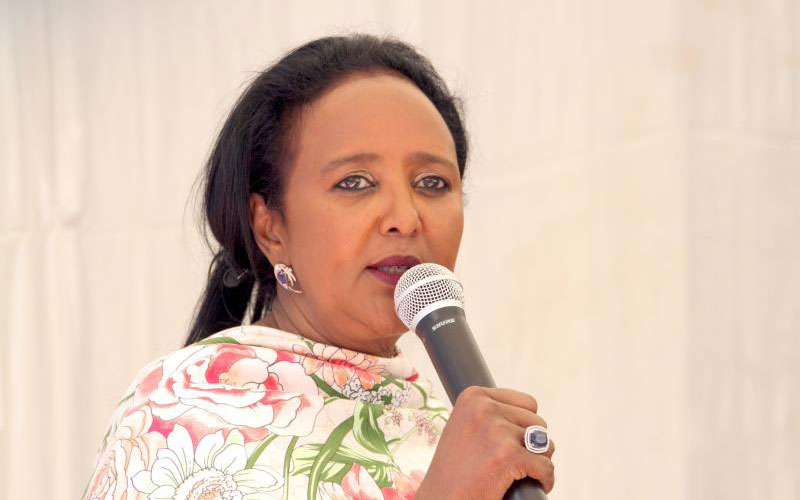 The Ministry of Education has abandoned the quest to lower the minimum entry grades to Teacher Training Colleges.
The 2016 minimum entry requirements for trainee teachers, set at C+ for degree and C- for a diploma course, will now remain in force.
TSC and Education ministry reached the deal that will see a legal notice by Education Cabinet Secretary Amina Mohamed, which had lowered the entry grades to diploma teacher training colleges to C-minus, and D for certificate programmes, shelved.
According to the consent filed before High Court judge Chacha Mwita, the directive by Dr Amina to Kenya Universities and Colleges Central Placement Services (KUCCPS), requiring them to admit students with grade D to teacher training colleges, will be withdrawn.
"By consent of all parties herein, the petition is hereby marked as settled in the following terms. That the legal notice 118 of 2018 to the extent that it purports to give powers the respondents to review the standards of education and training of persons entering the teaching service is hereby revoked," the agreement filed in court read in part.
The case filed by lawyer Oyucho Timon on behalf of TSC says actions by both Amina and Kenya National Qualifications Authority(KNQ) had caused confusion in the education sector.
"The petitioner is the sole state organ that has the mandate to set and review standards of education for persons entering teachers' service," argued Oyucho.
TSC wants the court to halt new teachers training colleges admissions for all those with D, saying the move would cause losses and wastage.
Justice Byram Ongaya found that there are two sets of regulations governing teachers' training, creating unclear ground on which regulations are to be relied on.
Harmonise regulations
According to the judge, both the TSC Code of Regulations for Teachers (amendment) 2016 and the Kenya National Framework Regulations 2018 have set different benchmarks on minimum qualifications for teacher training colleges.
He ordered that the Education CS convenes a stakeholders' meeting urgently to harmonise the two regulations.
Attorney General Kihara Kariuki had issued a legal opinion contrary to Amina's gazette notice.
In his legal advice, Kihara said only the TSC was mandated to prescribe college entry qualifications.