International education meeting starts today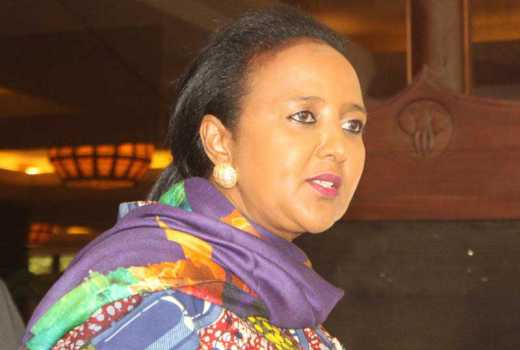 Some 600 delegates, including at least 53 ministers from Africa, are expected at a conference on education that opens in Nairobi today.
Also in attendance at the Pan African Conference on Education to review progress in the continent are policymakers, researchers from various governments and development partners across the globe.
Education Cabinet Secretary Amina Mohamed will present the progress made in the country's education reforms, including efforts to meet sustainable development goals.
Amina is expected to outline the challenges facing the sector.