Court orders graduation of university students caught up in leadership row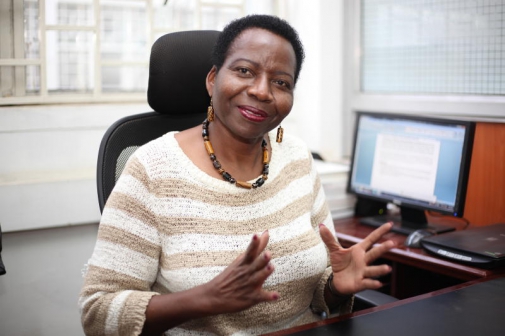 A court has ordered the graduation ceremony of 500 students of Great Lakes University of Kisumu (GLUK) to go on as planned after a leadership dispute left their fate hanging in the balance.
The university has witnessed a protracted battle between two factions of the governing council, each claiming legitimacy.
The dispute will be settled by the court on September 28.
The incumbent management went to court to safeguard the graduation ceremony after it emerged that a former governing council had sought to stop it.
The dissolved council, whose members are the defendants in a litigation before a Kisumu court, had vacated an earlier order stopping them from interfering with the running of the university before Resident Magistrate Ruth Ndombi, who directed that the status quo should be maintained on August 22.
The order was interpreted to mean that the existing management should stay in office and run the university until the matter is determined.
This, according to the serving Vice Chancellor Amadi Ndede, meant all the day-to-day running of the university, including lectures and the awarding of degrees, would remain unaffected.
She argued that the students, "having been on campus for the required study period and having met required contact hours and sat examinations, have the right to graduate".
Next Friday
The graduation, which will be held next Friday, was initially scheduled to take place in July but was postponed due to the wrangles.
Okong'o Omogeni & Company Advocates, who are representing the current management, argued that further postponement would have led to unrest among the students.
The students also mounted a battle against the former council at the High Court after they were locked out of the institution as the dispute deepened.
Armed police officers have been manning the university's campuses day and night since the wrangles began last year.
Great Lakes University was founded in 1998 as an institute before getting a letter of interim authority to serve as a university in 2006.
It was given a charter in 2012 and Prof Amadi was appointed the vice chancellor.