Election preparedness team should go back to the drawing board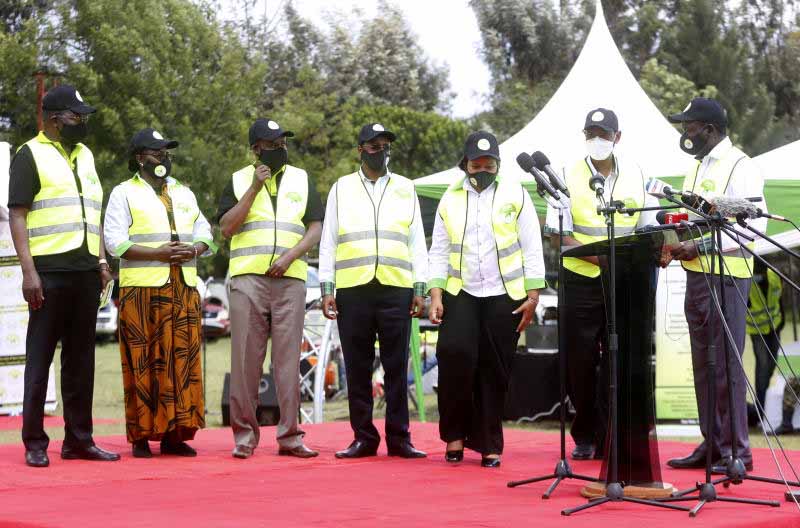 The Independent Electoral and Boundaries Commission (IEBC) has withdrawn from the National Multi-Sectoral Consultative Forum on Election Preparedness. The latter was formed to coordinate preparations for the 2022 elections.
The importance of an independent IEBC cannot be gainsaid. Indeed, the Constitution protects that independence as a guarantee for free and fair elections.
But though independent, IEBC cannot do everything alone. It requires schools as polling centres, the police to provide security, the Executive for funding and Parliament for relevant approvals, which is why a multi-sectoral approach is important.
In hindsight, IEBC's jitters can be understood in the light that it has been blamed before for bungled elections and would therefore not want to put itself in a position where it will be blamed for partiality. The acrimony surrounding the 2017 presidential election is still fresh and haunts the agency.
We would want to believe that the elections committee set up by the government means well for the country. Its brief is to prepare for successful elections because thorough planning is important and nothing should be left to chance.
That notwithstanding, it is clear that all is not well with this team. Chebukati is worried that the independence of the agency that he heads could be interfered with. In his letter of withdrawal, Chebukati complained that the terms of reference (TOR) of the election preparedness team had the net effect of "violating the Constitution by purporting to direct the commission on how to discharge its mandate contrary to Article 88 of the Constitution." That would be unfortunate.
The emerging differences are sending wrong signals to Kenyans that the team has mischief up its sleeve. That is dangerous.
The United Democratic Alliance has fuelled that suspicion by complaining about the involvement of Chief Justice Martha Koome in the team.
The party has demanded Koome's resignation from the team, citing possible conflict of interest should parties present themselves before the Supreme Court in a presidential election dispute next year.
Presidential election petitions are heard at the Supreme Court where the Chief Justice serves as the president. Koome has, however, refuted claims that her membership will compromise her integrity. Consequently, she has said she will not resign.
All said and done, Kenyans want a free and transparent election. They want assurance that their votes will count. We believe this team can help us achieve that wish and without meddling with the affairs of the independent institutions such as IEBC.
It is important therefore for the team to go back to the drawing board. It should re-look the contentious TORs and its membership to clear the fear and suspicion clouding its work. Finally, it would help a great deal if the team clears public suspicion by keeping Kenyans up to date with the proceedings. That is a small sacrifice to make for the sake of democracy.