Tackle teen pregnancies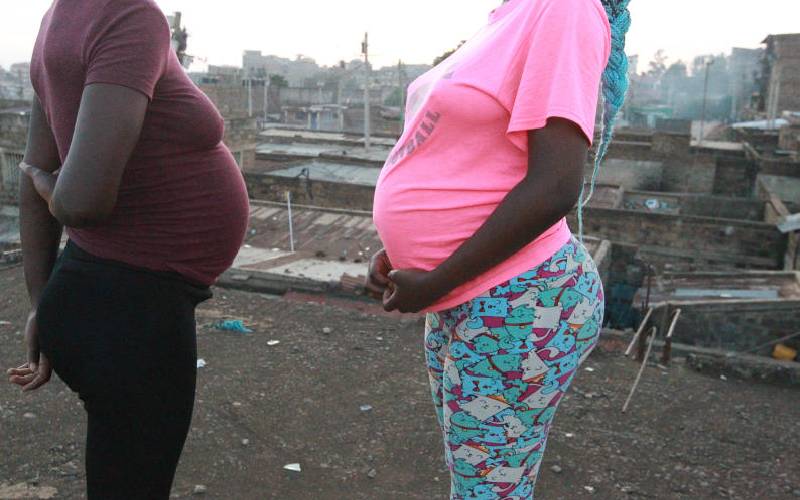 During the Covid-19 lockdown, thousands of teenage girls fell pregnant across the country. The pregnancy surge was, of course, blamed on Covid-19 and so when schools reopened early this year, many people assumed that the problem would end.
But they were wrong going by the latest statistics. In the past 10 months, thousands more girls aged between 10 and 14 have been impregnated, with Nairobi leading the other counties with 2,379 cases. This is unacceptable.
This problem must be confronted by all sober members of the society; parents, teachers, clerics, police and judicial officers. Sex education of teenagers should be stepped up at home, school and in places of worship. Meanwhile, we must ensure that adults who prey on our children have their day in court.