Address these issues to ensure success of CBC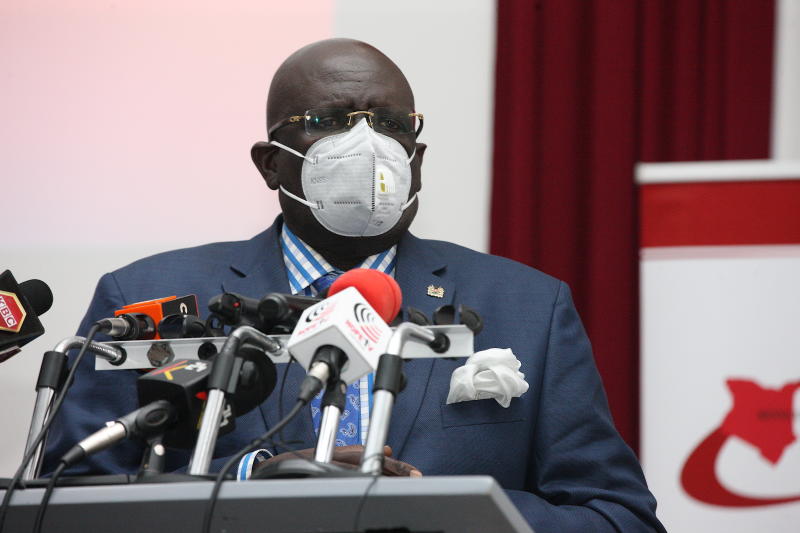 The Competency-Based Curriculum (CBC) has been in the eye of the storm since its inception in 2019. Today, it is part of the national discourse.
In the last few days, this newspaper has highlighted some of the bottlenecks that stakeholders go through as they endeavour to make CBC successful.
Realistically, CBC is a noble concept that seemingly took off on a false note as some of the stakeholders have pointed out. The false start is attributed to the hurried manner in which the rollout was made, specifically before teachers could be adequately trained and teaching resources made readily available. Two years later, there are many who believe we are groping in the dark and are beginning to question the new curriculum's relevance. But that shouldn't be the case.
Former Secretary-General of Kenya National Union of Teachers Wilson Sossion has consistently argued that there was no adequate consultation before the CBC rollout, and even after the rollout. Emerging public concerns and the seemingly haphazard manner in which teachers are implementing CBC appear to vindicate Mr Sossion's contention.
The direct over-involvement of parents in CBC coupled with the overall cost of running the programme has raised public uproar. Some schools have been accused of going overboard, asking parents to buy expensive books and giving expensive assignments as an easy way out for the ill-equipped teachers. Curriculum developers urge teachers to get the correct interpretation of the concept and apply it. The disparity between rural and urban schools in the use of computers is an area of concern that should be addressed.
The unspoken fact in all the arguments and counter-arguments on CBC is that the concept is not bad. The grey areas and bone of contention revolve around lack of consultation, teacher training, teaching resources and expansion of infrastructure. These are issues that can be ironed out to the satisfaction of all.