Wrangles ruining LSK's hard-earned reputation
EDITORIAL
By Editorial | Aug 12th 2021 | 2 min read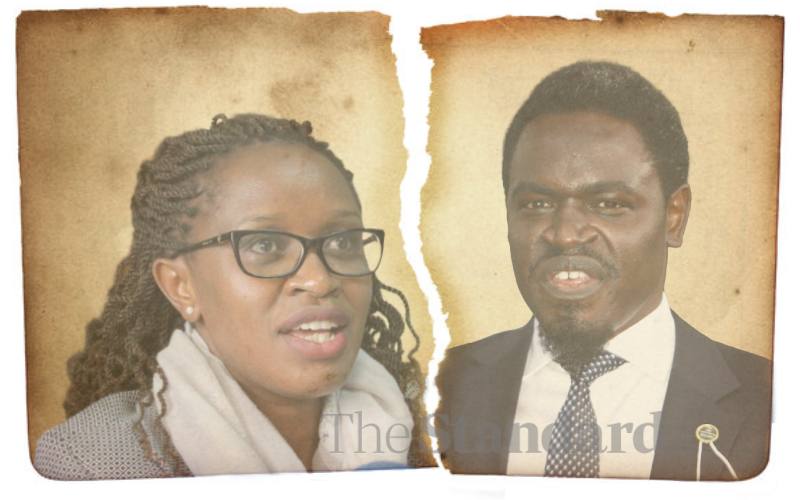 The altercation on Tuesday at the Law Society of Kenya (LSK) offices is unfortunate and must be condemned in the strongest terms possible.
It is not a secret that there are camps at the LSK, but for the 'learned friends' to turn against each other and even enlist the help of goons is to drag the name of this revered office through mud.
LSK has earned the respect of Kenyans over the years. It has been a key advocate for good governance. Its record in the fight for democracy and Kenya's second liberation speaks for itself.
Its members have even risked their lives for the sake of our country. LSK has also helped to instill sense in our politics by castigating wayward politicians and even taking court action to protect public interest.
Unfortunately, the fisticuffs and toppling of tables and chairs at the LSK offices on Tuesday made some of our worst politicians look like saints.
LSK officials must respect each other. The law is about evidence, not blow and kicks. There is a reason why people seek the intervention of legal professionals to resolve their disputes.
Besides their knowledge of law, lawyers, magistrates and judges are well versed in the art of negotiation and critical thinking. They are supposed to be sober-minded.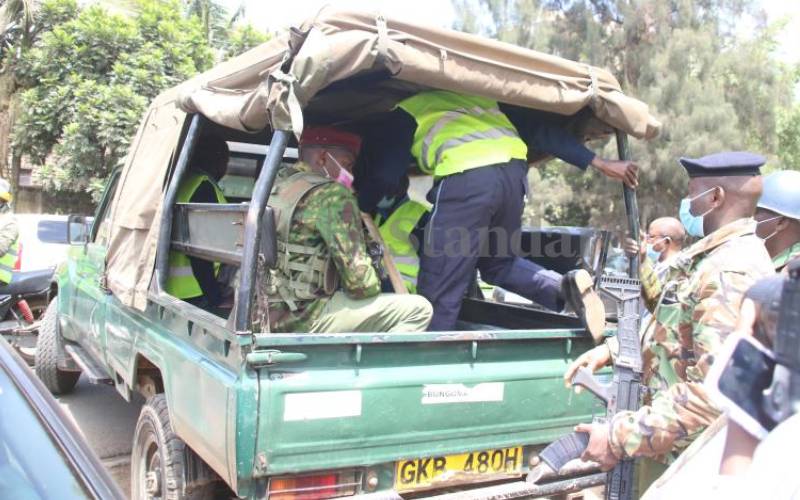 When they resort to draconian methods to thrash out their differences, they leave a lot to be desired. LSK officials and the lobby's 14,000 members should resolve to make their society great again.
They should salvage the lobby's reputation by holding candid round-table negotiations or seeking court intervention (there is already a case in court). They should stop LSK from hurtling further down the pit of disgrace.
Meanwhile, security agencies should do what is expected of them; investigate the architects of Tuesday's chaos and bring them to book.