Get to the bottom of killings in police force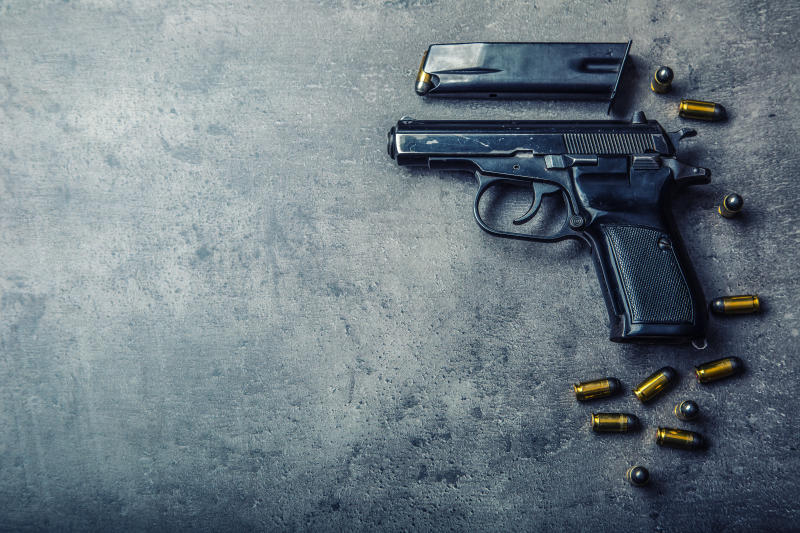 The exponential rise in homicide cases among uniformed officers is worrying. Cases of officers killing their spouses, children and turning guns on themselves call for interrogation.
Recently, a female police officer in Nakuru was blamed for the death of her colleague. In April this year, Hudson Wakise, a General Service Unit officer attached to the Interior Cabinet Secretary's office killed his wife and later turned the gun on himself.
In May, a GK Prisons officer in Waita, Mwingi, killed his wife and child while in June, a police officer in Sio Port, Busia County, killed his wife and later shot himself. These cases, and many more before them, highlight a deeper internal malaise that threatens not just the police service, but citizens who feel exposed when those who are supposed to protect them become killers.
It was quite telling when police officer Viviana Hyline took to social media in May to complain of harassment, discrimination and corruption within the National Police Service and even demanded to be relieved of her duties. Inspector-General of Police Hilary Mutyambai reacted by ordering immediate investigations into her plight. Yet rather than address the root cause of a seemingly widespread problem, the IG issued an edict banning officers from using social media to air their grievances.
It is clear there is a problem that needs to be addressed in the police service. We must get to the bottom of these killings. They could be fuelled by indiscipline, which is partly to blame for the extrajudicial killings witnessed over the years. But that's not the only problem. Our men and women in uniform are part of the society and therefore have been pushed to the wall by the Covid-19 pandemic. Some officers could be suffering silently from depression. The police top brass would do good to invest more in counselling services.