Guide pupils on choice of secondary schools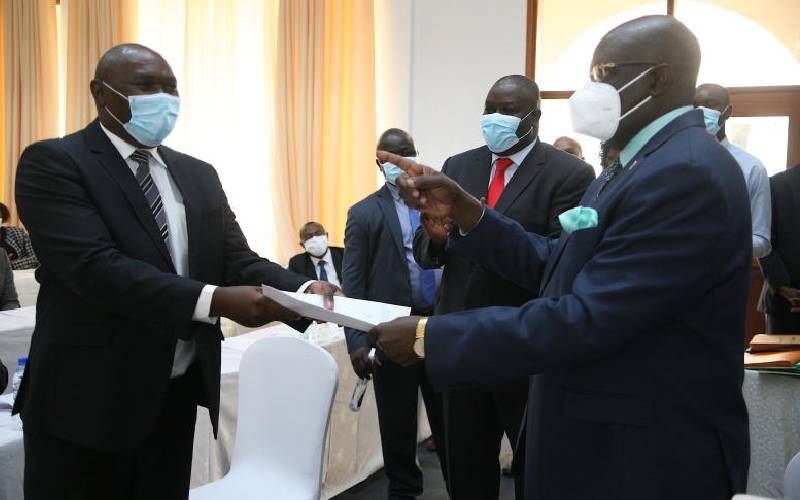 Tuesday's release of Form One selection results has drawn mixed reactions. While a majority of parents and students have accepted the results, a few believe the selection was not fair.
Others have decried the posting of students to day schools in far-off counties. Worse, some students were locked out of school by what Education CS George Magoha says were mistakes during the selection process.
In truth, affected students are innocent of lapses that caused them to be locked out. Learners need guidance on such matters. Many of them choose schools based on the perception they have of them. The Education Ministry should come up with a system that helps candidates to make the most appropriate choices. The need for a fallback plan that guarantees fairness cannot be overemphasised.