Health ministry's Covid surge warning should be a wake-up call for all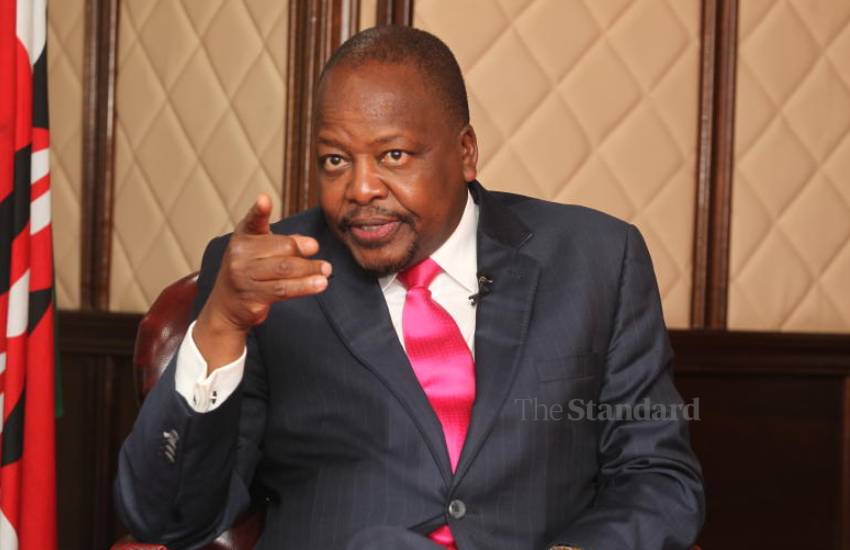 The Ministry of Health has warned of the possibility of an upsurge in Covid-19 cases in July.
The warning cannot be brushed aside as the ministry issued a similar warning ahead of the devastating third wave in March which saw an upswing in infections and the number of deaths.
We are still smarting from that spike as although the rate of infection has slowed down, the country has been recording an average of 20 deaths on a daily basis.
The good thing, however, is that the ministry is not warning us so that we can start weeping and gnashing our teeth awaiting the 'impeding doom'. No, we are being warned so that we can do what is right so as to avert the looming catastrophe. This is because we all know how to keep this merciless enemy at bay. It's no longer rocket science. Hand washing or sanitising, keeping social distance, avoiding gathering, among others, are all it takes to defeat Covid-19.
These simple measures are the weapons that we should deploy to steer clear of the surge predicted by the Health Ministry which has the potential of aggravating our already dire economic situation through lockdowns and cessation of movement, causing early closure of schools, worsening congestion in hospitals and leading to an increase in the number of Covid-19 fatalities.
We should be more worried now that the deadly Indian variant has been reported in the country. The variant has been causing thousands of deaths and infections in India every day.
But even as we urge Kenyans to individually take precautions, we urge the government not to relent in enforcing Covid-19 measures. It must ensure that people wear face masks and that social distancing is observed in public vehicles. As we have observed here before, some Kenyans have to be forced to observe even measures like these that are aimed at saving their lives.
Meanwhile, the government must do whatever it takes to step up vaccination. Vaccination is the only sure way out of this pandemic. The US, for example, is mulling having those who are already fully vaccinated doing away with their masks. The UK is easing lockdowns following a drop in Covid-19 cases, thanks to vaccination. In Kenya, under one million people have recieved their first dose of vaccine. We can do better.
We know plans are underway to import two million doses of the Johnson and Johnson vaccine. That should be done faster.