Leave no stone unturned in probe into misuse and theft of Covid-19 funds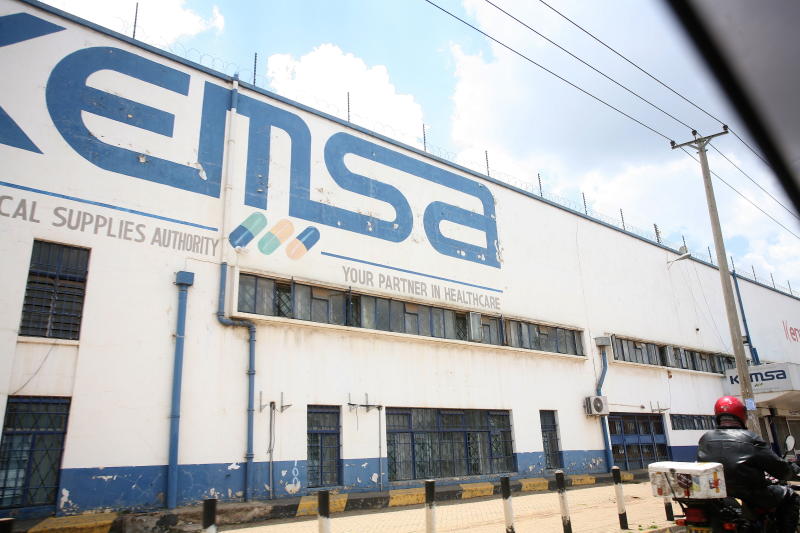 A special audit by the Auditor General's office shows that counties cannot account for Sh7.7 billion of Covid-19 funds.
The report reveals malpractices that include widespread violation of procurement laws, award of contracts to unqualified bidders, purchase of Personal Protective Equipment (PPE) from private suppliers instead of the Kenya Medical Supplies Authority (Kemsa) and inconsistencies in records of quantities of stores supplied from Kemsa and those received by the counties.
Auditor General Nancy Gathungu has requested the Ethics and Anti-Corruption Commission and the Directorate of Criminal Investigations to conduct thorough investigations to get to the bottom of the matter. It is important to establish whether money was stolen in the process.
At a time that Covid-19 is wreaking havoc, it is unacceptable that officials entrusted with funds allocated to fight the pandemic should divert the money to their personal gain. That is not only unacceptable, it is immoral and should be discouraged by all means possible. Lives have been lost that probably could have been saved had money set aside to fight Covid-19 been put to proper use.
By now, Kenyans are familiar with the term 'Covid-19 millionaires'. This coinage arose out of a scam in which procurement malpractices at Kemsa allowed some individuals to become overnight millionaires. Mid last year, nurses, clinical officers and doctors decried the lack of PPE. The unfortunate deaths of 25 health workers from Covid-19 between March and November 2020, partly due to lack of PPE, vindicated their concerns.
There is every reason we must fight the culture of corruption. The government should move away from providing statistics on corruption to actually arresting, charging and jailing those found to have indulged in corruption.
In taming theft of Covid-19 funds, Kenya should follow the example of Malawi where President Lazarus Chakwera recently sacked Labour Minister Ken Kadondo for misuse of Covid-19 funds. Kadondo had used 613,000 Malawian kwacha to travel outside the country. At least 14 officials have been arrested over corruption, and Chakwera has promised that the stolen money will be recovered. That is worth emulating.
So far, no Kenyan official accused of stealing Covid-19 funds has been sacked or arraigned. It will help the fight against corruption if those accused of theft of public funds are stripped of their duties first. A time has come for the government to demonstrate through firm action that corruption does not pay.
Take a quick survey and help us improve our website!
Take a survey