Time to fix other issues that Covid has exposed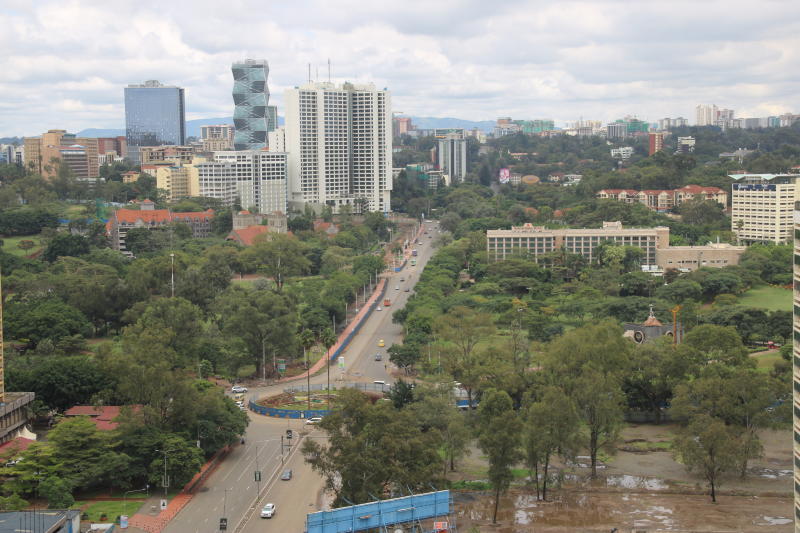 It started all so quietly. Sweeping through like a silent wave in various parts of the country.
The dynamics of the Covid-19 pandemic continue to amplify it, so much so that the United Nations termed it a shadow pandemic. Physical and sexual violence against women has become rampant over the past year globally. Kenya has not been spared.
Given. Countries are racing against time to arm their populations with the best weapon yet against the virus… the vaccine. More than 700,000 Kenyans have already been vaccinated to that effect.
The novel coronavirus disease outbreak has caused great uncertainty in all spheres of human life. Since last year, major efforts and attention focused on the health crisis and deservedly so. But, this does not prevent the irreversible destruction on livelihoods witnessed. There have been far-reaching socio-economic impacts to the general population that cannot be undone.
When the United Nations termed Gender Based Violence a shadow pandemic, most countries had put in stringent containment measures to curb the spread of the virus. Among them were lockdowns and curfews meaning, many had to remain indoors for months as the pandemic raged on. One year on, we are still in the same situation. But the effects of some of these measures are dire and are already being felt by many, if not all.
Young girls are seemingly bearing the greatest brunt of these restrictions. A month ago, I was in Mathare Constituency working on a story about young girls who are sexually abused and forced into the family way. Statistics from a local NGO - Pillar of Hope - reveal that more than 100 girls all from disadvantaged backgrounds got pregnant over the last 12 months. And the numbers keep rising. Seventy-seven of these girls have already given birth. The girls aged between 8 and 14 are all from a single small area - Mlango Kubwa Ward. Staying home for too long and out of school has proven to be counterproductive.
Just yesterday, an article in this newspaper reported that between 2019 and December 2020, at least 14,573 girls aged between 10 and 19 were impregnated in Meru County, and that experts say these horrid numbers are replicated across the country. It is shocking. It is scary. And it is very disappointing that we are fighting to protect lives but leaving the vulnerable group like these young girls to wallow through life with no form of protection, which in fact, is their right.
While the President pronounced himself on the matter in July last year, and ordered for an investigation into the rising reports of violence against women and girls as a result of the restrictions, to date, there is little to write home about.
Take a quick survey and help us improve our website!
Take a survey
When this pandemic is over, what kind of youth will be left behind? Those neglected during a curfew? Those whose childhoods were forever disrupted, with no one to protect them? Those that had banked on their government for solace, but their needs were instead underplayed? Which one will it be?
Families can barely afford three meals a day in these harsh economic times. Add a burden of babies borne off children and you have thrown society off balance.
A time has come for a shift in policy to include these social impacts. Fighting Covid-19 without addressing the impacts from government-imposed measures will prove costly in the long run.