Key lessons from Jeff Bezos' last letter to shareholders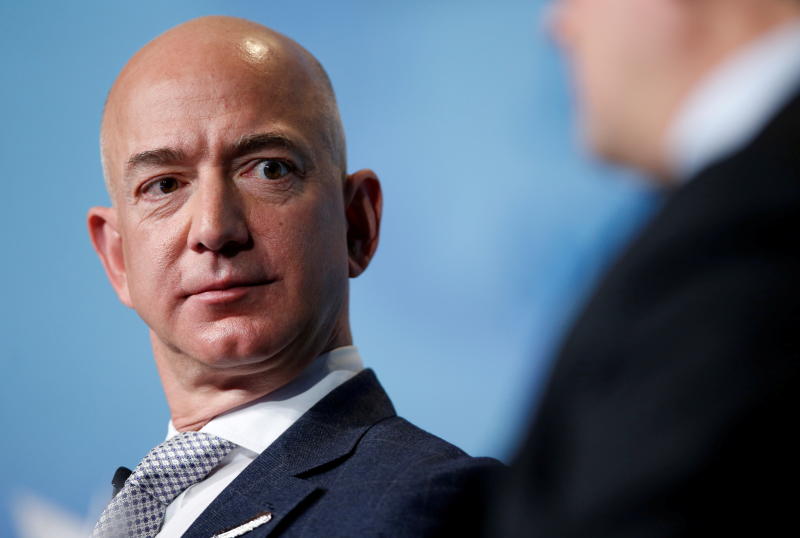 After Jeff Bezos announced that he would be stepping down as the CEO of Amazon after 27 years in charge earlier in the year, many Amazonians, as well as the global business community, were keen to have a peek into his thoughts about the future of the company.
That picture emerged last week when Bezos published his last letter to shareholders as CEO. It was no surprise that the letter drew widespread attention, prompting New York Times columnist and editor Andrew Ross Sorkin to conclude that "this is, far and away the best shareholder letter I've ever read… there are some real and profound lessons in there."
Some three key take-outs from the letter. First, Bezos exhorts Amazonians to guard against the temptation of allowing Amazon to be a "normal" company. Amazon is what it is today because it was built to be unique, original and distinct, and remaining this way will require conscious, deliberate, relentless effort. "What I'm really asking you to do is to embrace and be realistic about how much energy it takes to maintain that distinctiveness. The world wants you to be typical – in a thousand ways, it pulls at you. Don't let it happen."
Organisations – just like people – are born unique but as they grow, they regress to the average – the mediocrity – of those around them, leading to a rat race for survival.
Secondly, if you want success in business, create more value than you consume. Create real value for everyone you interact with – customers, employees, shareholders, partners and local communities. For those who are numbers oriented, the Amazon CEO seeks to demonstrate this by calculating that while the company made a net profit of $21.3 billion (Sh2.3 trillion) in 2020, it created a total value of $301 billion (Sh32.5 trillion) for its stakeholders in the period, that is 14 times more value created than consumed.
"Any business that doesn't create value for those it touches, even if it appears successful on the surface, isn't long for this world. It's on the way out."
According to Bezos, business success should not be zero sum because true value creation expands the pie for everyone.
Lastly, acknowledge your internal challenges even if you think external perceptions are inaccurate or wrong, then set the bar even higher.
Take a quick survey and help us improve our website!
Take a survey
Amazon has been receiving some bad press over issues like safety of employees at the workplace and low wages, issues that Bezos is well aware of. "Despite what we've accomplished, it's clear to me that we need a better vision for our employees' success. We have always wanted to be Earth's Most Customer-Centric Company… but I am committing us to an addition. We are going to be Earth's Best Employer and Earth's Safest Place to Work."
Now that is what you call a big hairy audacious goal! In an earlier survey, 94 per cent of Amazon employees said they would recommend the company to friends as a place to work. Bezos says he will use his new upcoming role as executive chairman to invent ways to push this to 100 per cent. Too ambitious, unrealistic maybe?
"On the details, we at Amazon are always flexible, but on matters of vision we are stubborn and relentless. We have never failed when we set our minds to something, and we're not going to fail at this either…" he concludes.