Provide mecical workers with life-saving PPE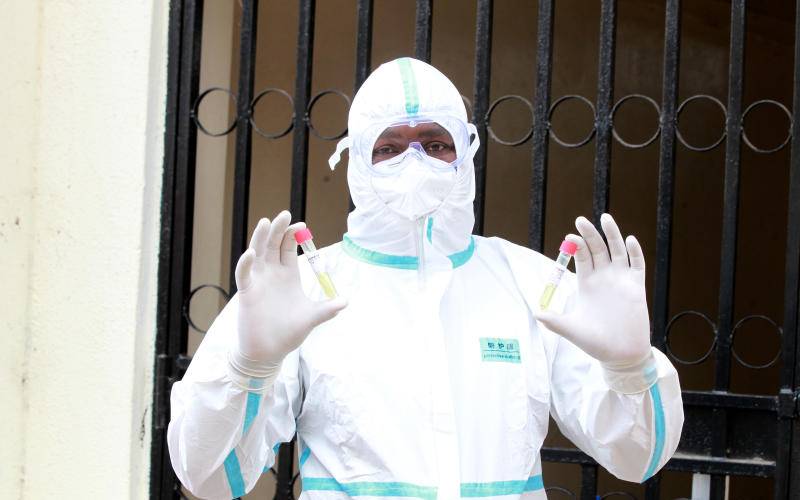 Despite a sharp rise in Covid-19 cases, governors find themselves between a rock and a hard place. First, the protracted standoff on the revenue sharing formula that starved counties of cash put them in a tight corner even as community spreading of Covid-19 took place.
Second, the procurement malpractice investigation by the Ethics and Anti-Corruption Commission at the Kenya Medical Supplies Authority (Kemsa) has denied counties the supply of requisite Personal Protective Equipment (PPE) for their medical personnel.
This has caused despondency among care givers, especially after 22 doctors and nurses lost their lives to Covid-19 while as many as 2,011 others have been infected. It is quite disheartening, even ironical, that while there are protective equipment that could accord our healthcare givers good protection against Covid-19, the same are being held indefinitely at Kemsa for investigative purposes.
It is not in dispute that the police should carry out investigations into the alleged scam, but this should not be at the expense of innocent lives of Kenyans. Procurement laws that prohibit governors from purchasing medical stores outside Kemsa can only compound matters. The demand by governors that they be allowed to purchase medical stores outside Kemsa should be considered. It could be the solution to bottlenecks that impede seamless supply.
County hospitals are showing signs of fatigue after being overrun by Covid-19 patients, yet there is a shortage of beds, medical stores and worse, PPE are in short supply despite kits worth Sh6.2 billion lying idle at Kemsa. If we cannot protect our health workers, there is no way they can save our lives.
The national government must get its priorities right if we are to win the fight against Covid-19.