Spreading services to decongest KNH welcome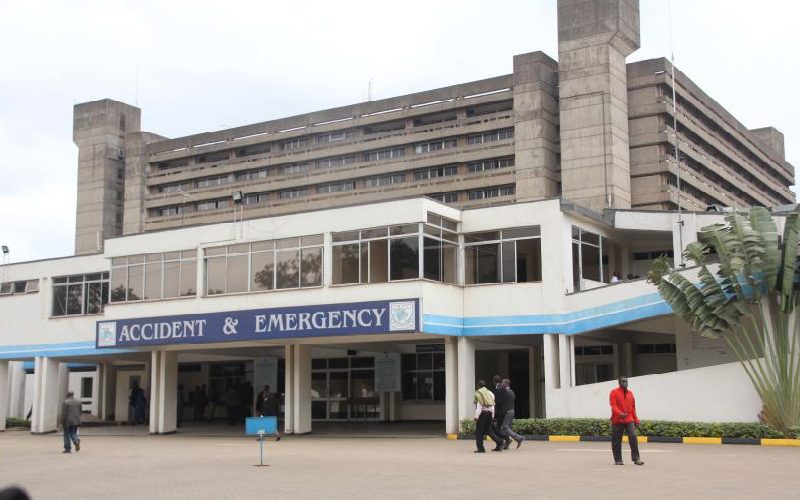 After many false starts, Othaya Level Six Hospital is now operational. The Sh1 billion medical facility was launched in 2010 by President Mwai Kibaki, but it was not until last August that it became operational.
In a bid to streamline operations at the hospital, the Kenyatta National Hospital (KNH) management board took charge of the hospital, now renamed Kenyatta Hospital Annex Nyeri in November last year. This facility is expected to serve eight counties within the Mount Kenya region by offering an array of services currently obtainable at KNH in Nairobi.
In what will go a long way in decongesting KNH, the Nyeri Annex Hospital will operate an Intensive Care Unit, a paediatric ward, 24-hour theatres and diagnostic services for non-communicable diseases like diabetes, kidney problems and cancer.
An increase in non-communicable diseases and lack of specialised treatment in most county hospitals has put pressure on KNH, where most of the referrals are made. In the process, many patients have succumbed while awaiting their turn on the long waiting list.
By offering a replica of the services at KNH, the Nyeri Annex hospital will cure part of this headache, especially because those already at KNH from the Mount Kenya region are encouraged to transfer to Nyeri. Doing so would also reduce the cost of treatment and referrals.
This move actualises devolution's concept of taking services closer to the people and would serve a greater purpose if spread to other regions.
But these services should not only be dispersed, but also be made to work to reduce the pressure on KNH that has strained its operational budget, yet KNH must excel as the largest referral hospital in East and Central Africa.