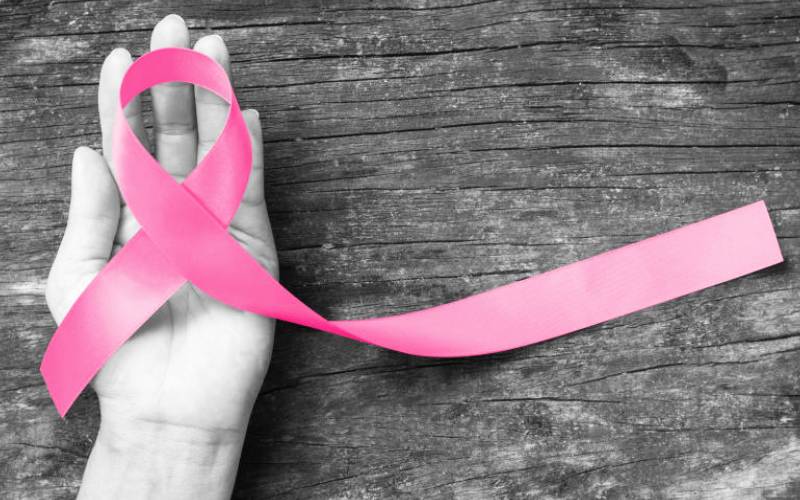 The International Journal of Cancer has published a report that establishes a connection between use of hair dye and breast cancer.
According to the study, the chances of developing breast cancer go up by 45 per cent in those who use these hair products.
Given the range of hair products in our market and the rate and frequency of use, these statistics paint a worrying picture.
It does not help that there has been an exponential growth in breast cancer cases in recent years.
In Nairobi, for instance, a study by the National Cancer Institute shows a breast cancer prevalence rate of 37.4 per cent among women.
The long and short of it is that most of these products do not meet safety standards and that many of them come into the country illegally.
Laxity in regulation and policing the market puts the Kenya Bureau of Statistics (Kebs) in a tight spot for failure to stop the entry and supply of harmful products - some of which are banned in their countries of origin - into the Kenyan market.
Of late, however, Kebs has tried to reassert its authority by doing the right thing in banning products that are harmful to humans.
Last month the agency seized seven skin care products it said contained harmful chemicals like hydroquinone, steroids, mercury and hydrogen peroxide.
Kebs also condemned seven brands of peanut butter and five of maize flour products for containing higher than acceptable levels of aflatoxin.
In truth, there are many more harmful products that should be yanked off shop shelves to protect Kenyans.