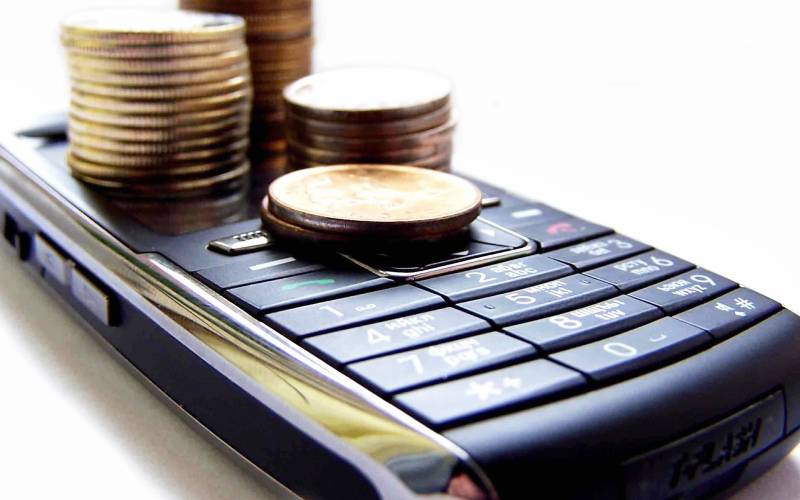 Mobile money lenders were supposed to be a blessing to Kenya's economy. They have been to some extent, but they are quickly becoming a curse for many Kenyans.
By July this year, more than 2.5 million people - 18 per cent of the borrowers - had been blacklisted from accessing loans, mostly from mobile lenders, after they failed to service them.
According to Financial Sector Deepening (FSD), two out every three Kenyans are struggling to repay debt, with some even going hungry to save to pay loans.
As if that is not enough, another study by FSD and Bill and Melinda Gates Foundation now shows that mobile money lending industry has been infiltrated by rogues who have taken advantage of the regulatory vacuum to extort cash and mine users' personal data.
Some lenders also demand fees ranging from Sh200 to Sh400 during the registration process without indicating exactly what the money is for. This sounds like highway robbery.
With more Kenyans turning to mobile money lenders due to the harsh economic times, this should worry us greatly.
But it is the government that should take the flak for failing to put in place regulatory measures to protect citizens from the rogue lenders. The government has failed its people.
It should now move swiftly and come up with appropriate policies to streamline this chaotic industry. Meanwhile, investigations should be launched to bring those who have robbed Kenyans of money and personal data to book.