Fidelity to the law not optional for select few, all must obey it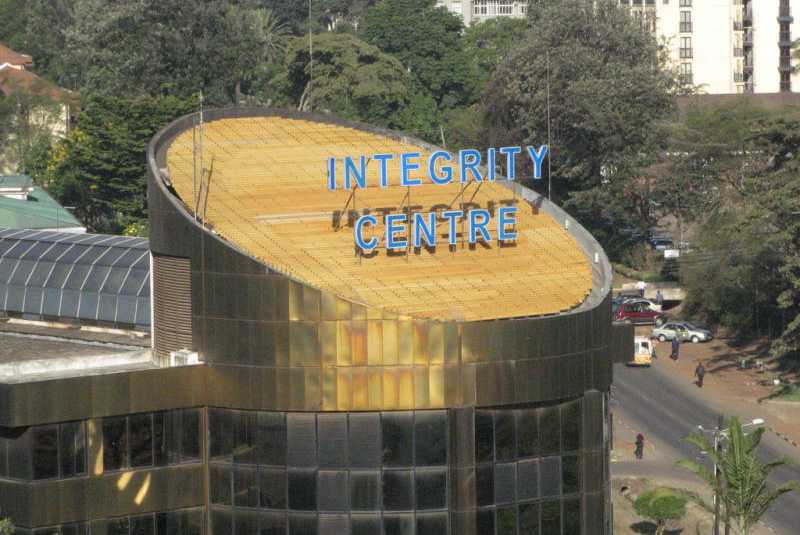 It is disturbing and sad to learn that agencies that should be working together to end impunity are engaged in vicious turf wars.
This is a reflection of a failing State where lawlessness takes precedence over order.
Basic decorum demands that when police officers suspected to have engaged in corruption are arrested by Ethics and Anti-Corruption Commission (EACC) agents, they should cooperate.
When the contrary happens, as it did on Wednesday, it raises eyebrows, especially on the independence and level of trust among the many entities entrusted with pertinent roles.
Why should police officers use force to undermine the fight against graft by aiding the escape of colleagues arrested on suspicion of extortion?
Either the police who fought off anti-graft officers knew that their colleagues were guilty and feared the disclosure of the hidden rot in their domain or they were part of the suspected extortion. For what else can explain the motive behind opening fire to curtail an operation conducted by a responsible institution?
Only sadists can support the consistency of some rogue police in using force to prevent the quest for justice. It is not the first time the police service is in the news for doing this.
It seems that bad habits die hard.
In the past, police have had fractured relationship with Independent Police Oversight Authority (IPOA). IPOA officers have often been arrested and harassed while investigating reported police excesses, including extrajudicial killings.
One is tempted to conclude that the Executive has failed to restore sanity among its institutions. Only this can explain the futility of establishing institutions that cannot see eye-to-eye and are instead keen to undermine each other.
Interior Cabinet Secretary Fred Matiang'i must crack the whip on a few rogue officers within the police service before they infect the majority, hardworking ones. If nothing is done, we shall encourage more disobedience and end up in lawlessness.
On the flip side, we also need to ask ourselves whether EACC is losing public confidence. Could it be that the agency mandated to fight graft is becoming selective and prone to sideshows? Could it be that there are cases of blackmail between EACC officers and the police?
Whichever the case, all possible blemishes should be removed and the institution strengthened to end corruption. Its agents must be shielded from defiant police officers.
At the same time, our legal system must interrogate itself to find out if it is also being selective in the provision of justice.
Nevertheless, the rule of the law must be upheld by all. Suspects ought to know that they have a right to legal representation to defend themselves against accusations facing them.