Two men arrested for 'gang-raping' their friend's girlfriend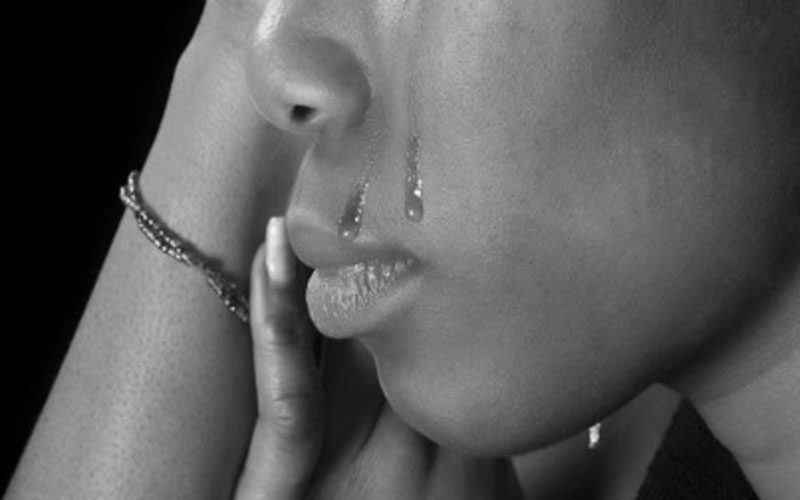 Police in Kitui have arrested two youthful men for allegedly gang-raping an 18-year-old girl.
Biron Orwa, 25, and Samwel Mulama, 22, are accused of stupefying the teenager before taking her to their apartment, where they allegedly raped her in turns.
The incident occurred on Wednesday night, July 28, the DCI said in a statement on Twitter.
Authorities claim the victim had earlier Wednesday visited Monte Christo Bar in Kitui Town with her boyfriend and the two men.
"The victim's boyfriend is familiar with the suspects," the DCI said.
"The suspects mischievously ordered for rounds of alcohol that left the victim's boyfriend in a state of helplessness," the DCI stated, adding: "Unable to understand what was going on, the victim's boyfriend staggered home in his drunken stupor, leaving his girlfriend behind with the suspects."
Authorities said Orwa and Mulama, thereafter, dragged the teenager, a First-Year student of a university in Kitui, to Diani Apartments in Kwa Vonza Market, where they allegedly took turns to rape her.
Police said they received a tip-off from neighbours who saw the two men dragging the girl, "who could barely support herself", into their room.
One of the suspects, police said, was found hiding under the bed whereas the second one was cornered at Monte Christo Bar, where he had gone to "collect the victim's shoes and clothes that they had left behind after partly undressing her".
The victim, who was found unconscious on the bed, was taken to Kitui County Referral Hospital for examination and subsequent treatment.
The suspects' DNA samples were taken for analysis.
Orwa and Mulama are expected in court on Friday, July 30, when they would possibly be charged with rape.
"The DCI is cautioning the public, especially young ladies, to be wary of the company they keep, since stupefying cases that lead to rape and other felonies are on the rise," warned the investigative agency.
Gang rape is an offence that attracts a minimal punishment of 15 years in jail, or could be extended to life sentence, as per Section 10 of Kenya's Sexual Offences Act No. 3 of 2006.