Kiraitu gets temporary gag order against EALA MP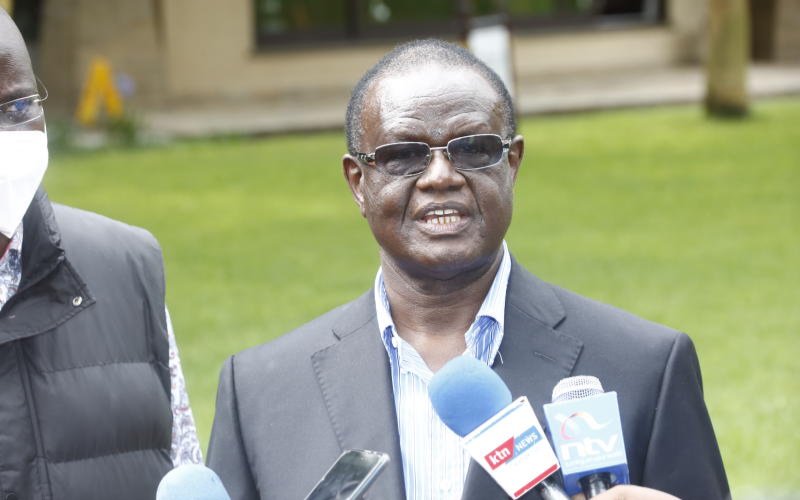 Governor Kiraitu Murungi (pictured) has been granted temporary gag orders barring East African Legislative Assembly (Eala) MP Mpuru Aburi and his media company from linking him to corruption.
The orders block the MP and his Bonten Media company from publishing defamatory content linking Kiraitu to Anglo Leasing type contracts, theft of public resources, money laundering and operation of foreign bank accounts.
The preliminary orders were granted in a case in which the Meru governor is seeking punitive damages and a permanent injunction against Aburi personally and his company that owns Meru TV and Thiri Fm based in Meru town.
The governor filed the case last September claiming he was a victim of a malicious campaign by Aburi through Facebook and the media company.
Aburi and his company argued that the orders sought were coached in a manner to intimidate the defendant. Justice Thiripista Cherere noted that the defendants represented by lawyer Thuranira Atheru had failed to file a reply to the issues raised in the application and replying affidavit.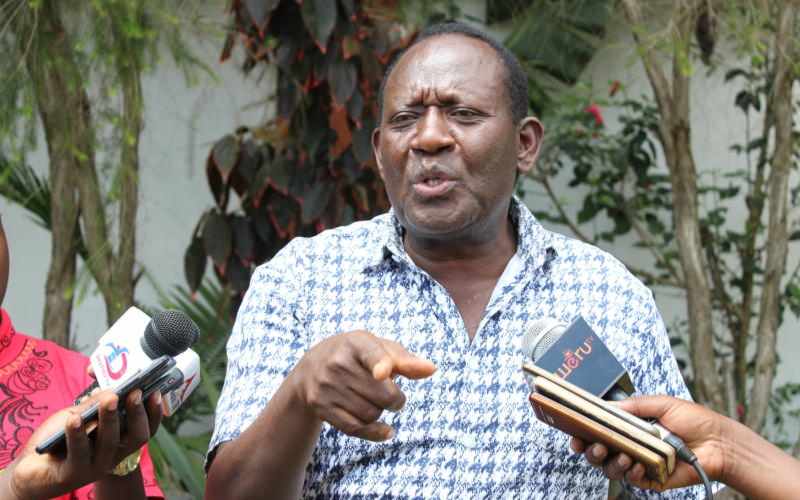 "It is therefore right to conclude that the words complained of were indeed uttered or published in radio, television and Facebook," ruled the judge.