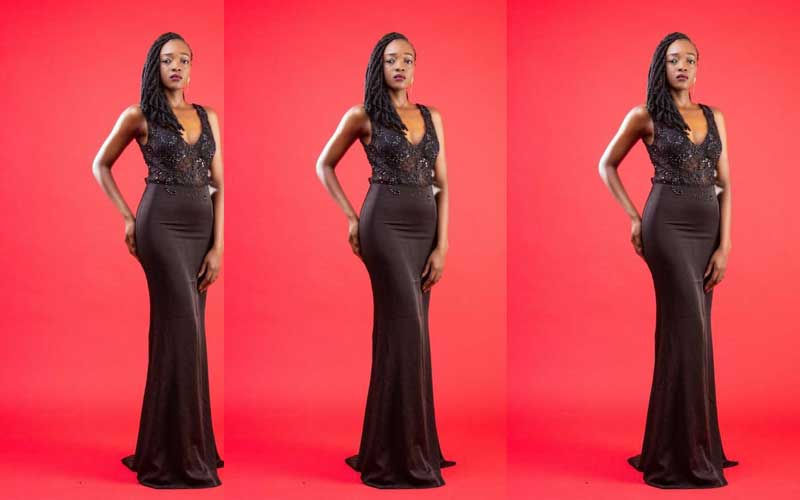 Kenyan beauty queen Tacy Gemma is among contestants gunning for the Miss Africa tomorrow.
And residents of Kagga in Meru County, where Gemma comes from, are upbeat that one of their own will clinch the coveted crown.
The 21-year-old and her competitors from around the continent are in Nigeria, where the beauty show is being hosted.
She is a member of the Great Gospel Visioners Church (GGV) in Meru Municipality Ward, where her mother, Beatrice, is the praise and worship team leader.
Bishop Patrick Kariuki said they were excited for Gemma, whose abilities, he said, was discovered during one of the annual talent shows at the church.
"She has been in the ministry for a long time. She is the president of the youth ministry where she preaches and leads the praise and worship team," said Bishop Kariuki.
He said the residents and the church are happy for Gemma. The cleric said she is a great example for the youth, due to her understanding, humility and readiness to help in issues affecting young people.
"She is a very good singer and young minister in the gospel," he said.
Meru Municipality MCA Elias Murega has been rallying residents to vote for Gemma to boost her chances at the beauty extravaganza.
The Miss Africa Organisation has welcomed people from the continent to vote for their favourite contestants. "We want to support her talent because she needs to be given an opportunity to thrive," said Mr Murega.
Gemma, a Communications and Management student at Jomo Kenyatta University of Agriculture and Technology, has overseen the youth agenda at GGV church and helped raise funds to support girls from poor families.
"Gemma is a good example of what the youth can achieve when they set their minds to it. We are proud of the fact that she is one of our own, and will catapult Meru to the limelight," said James Muriuki, a businessman in Meru town.
According to farmer Gilbert Muriithi, Gemma should be made a miraa ambassador to market the produce internationally.